Perfection Is In The Details
High quality protection and maintenance for vehicles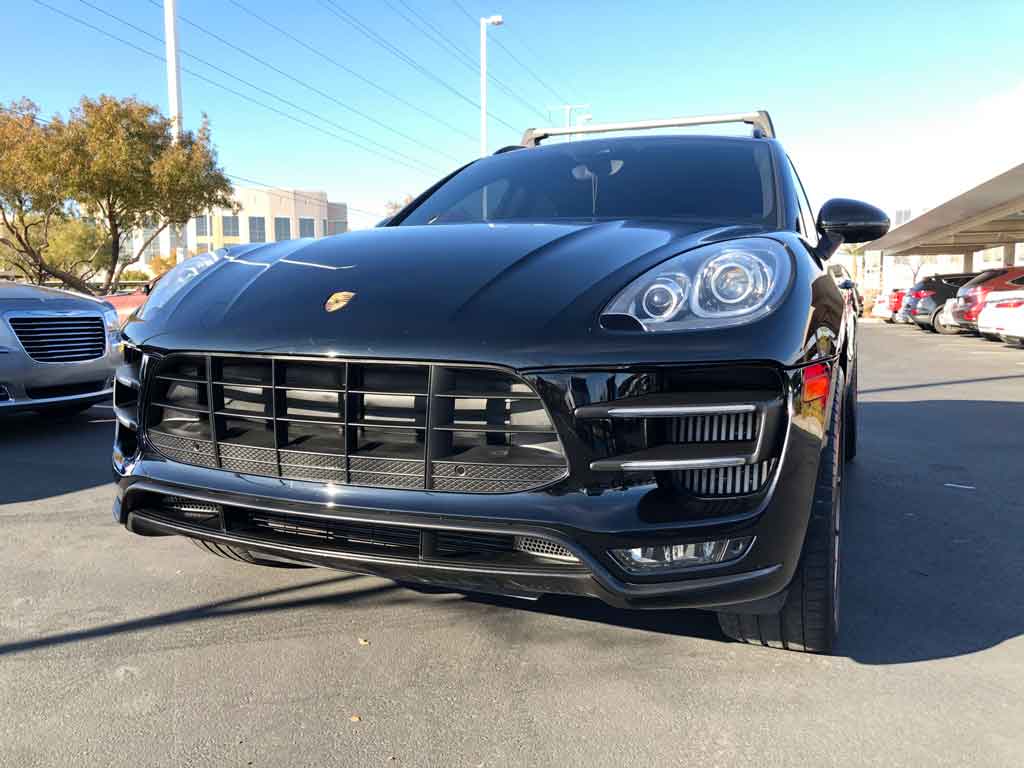 We specialize in Exotic, Classic, high-value and luxury vehicle care all the way to your average daily driver. We are a family owned & operated business. Therefore, we strive to provide outstanding service to our clients because our livelihood depends on it.In this industry, you can't cut corners when it comes to quality car care. The saying "you get what you pay for" couldn't be any more true. We have competitive pricing, and provide exceptional service on your vehicles. As a result, We offer the most comprehensive vehicle car care for our clients because we truly care not only for them, but more so the vehicles we can perfect.
TOP CERAMIC COATING Services
Freshen up your ride with our detailing option. Our most common option for those who just want to get in and out with a beautiful car.
Polish your ride and get the swirls and defects out. Recommended if you have light scratches you want to get buffed out to shine again.
The ultimate in paint protection that goes beyond waxing. Makes washing your car much easier with less maintanance.
My name is Jonathan and I'm the owner of Perfection Is In The Details. I've been in the detailing industry for 20 years now. It all started when I was kid following in my dads footsteps. My dad is a perfectionist and he taught me all the steps and tricks, all the in and outs of the detailing world.