Mobile Detailing in Henderson, NV
Welcome to Perfect Finish Detailing, the pinnacle of excellence for Mobile Detailing services in Henderson, NV. Our commitment to quality, combined with our expertise, has positioned us as the go-to destination for all your mobile detailing needs.
No need to disrupt your schedule. We come to you, be it at your home or workplace.
From a basic wash to a full-blown detailing service, we cover it all.
Our team is trained in the latest techniques and uses state-of-the-art equipment.
Exterior Detailing:
We ensure the outside of your car is sparkling. This includes cleaning, polishing, and waxing.
Interior Detailing:
From vacuuming to deep cleaning the upholstery, we ensure the inside of your car is as pristine as the outside.
Engine Detailing:
A clean engine not only looks good but also runs better. Our team ensures your engine is free from debris and grime.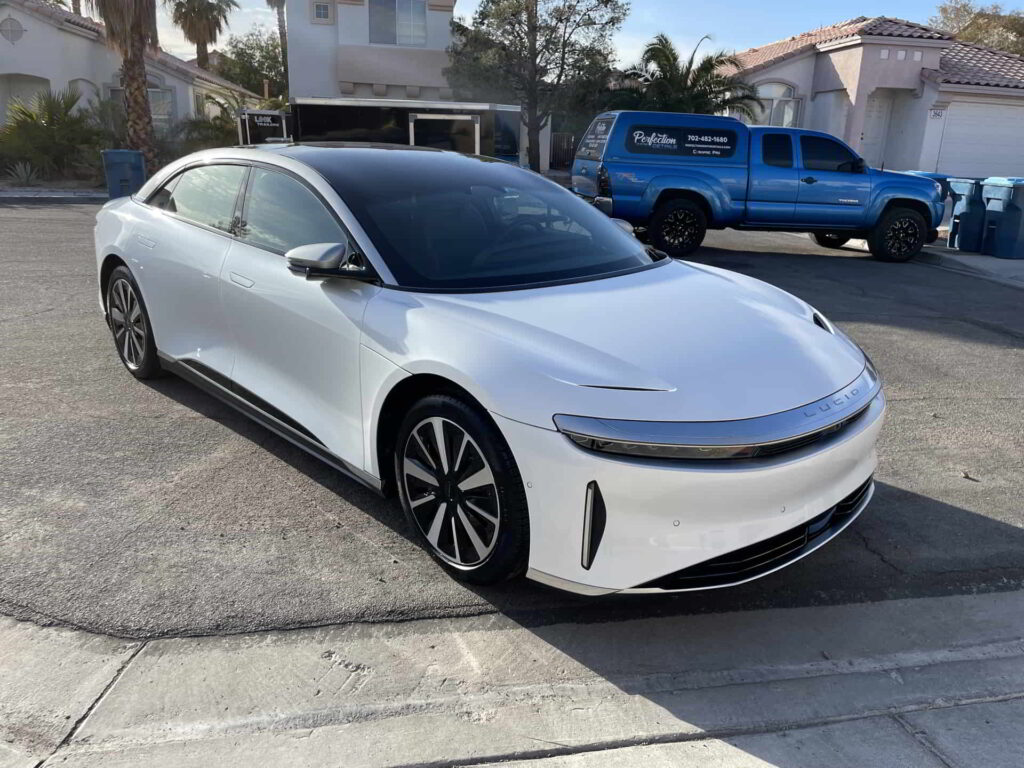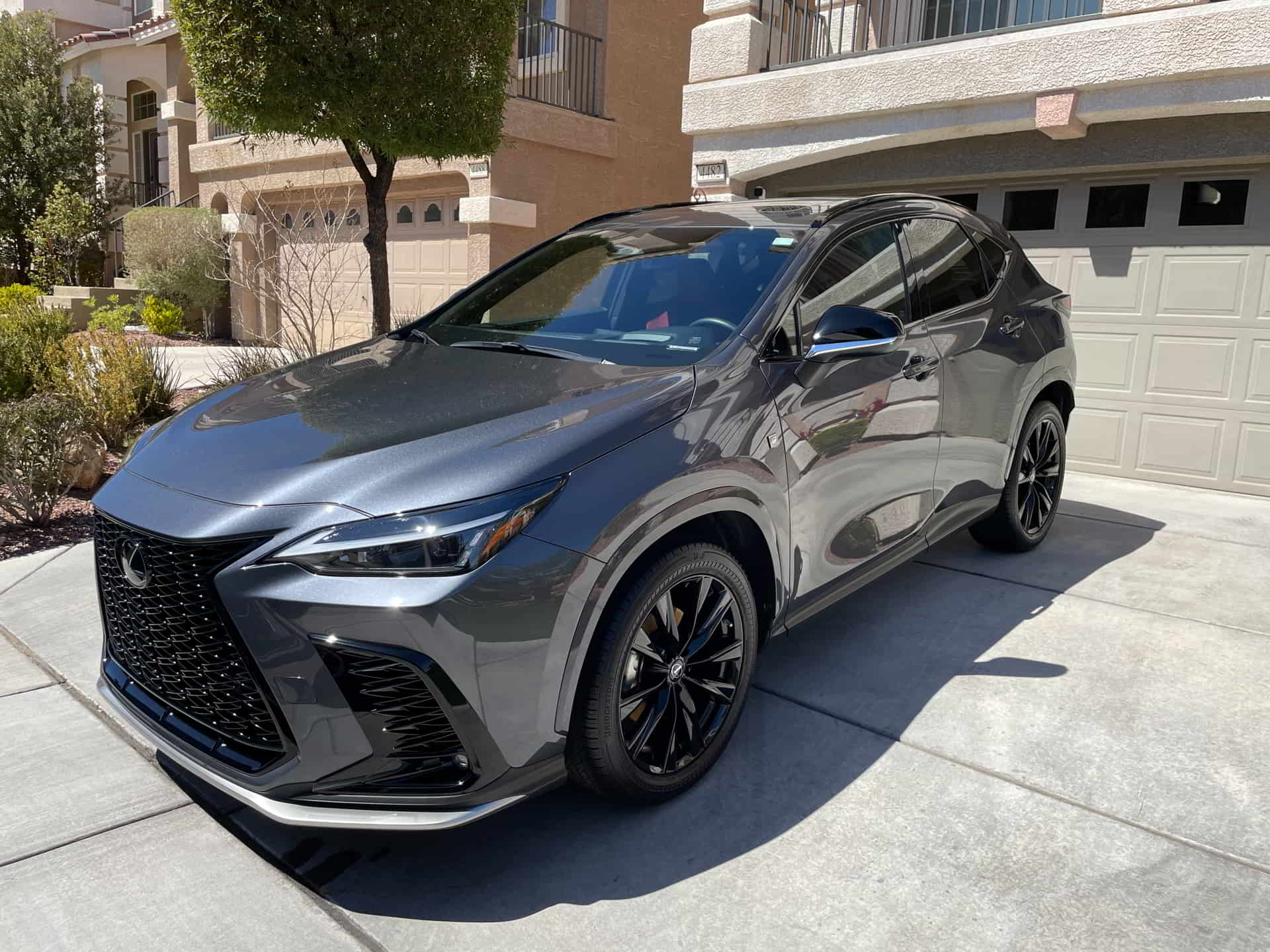 Why Choose Perfect Finish Detailing?
Tailored Packages: We understand that every car owner's needs are unique. Hence, we offer tailored Mobile Detailing near me packages that cater to individual requirements.
Affordable: High-quality service doesn't always have to burn a hole in your pocket. Our services are competitively priced, ensuring you get the Best Mobile Detailing near me without the hefty price tag.
Trusted: Our long list of satisfied customers speaks volumes about our service quality and commitment.
Ready to give your vehicle the attention it deserves? Contact us today and let us transform your vehicle!