Ceramic Coating in Henderson, NV
Welcome to Perfect Finish Detailing, your ultimate destination for top-notch Ceramic Coating services in Henderson, NV. With our expertise and commitment to quality, we have become a trusted name in the ceramic coating industry.
Ceramic coating is a liquid polymer applied to the exterior surfaces of a vehicle. It chemically bonds with the factory paint, creating a protective layer on top. This layer provides a range of benefits:
Protection:
Shields the car from UV rays, preventing oxidation and fading.
Durability:
Lasts longer than regular wax and provides better protection.
Finish:
Gives the car a glossy finish, making it look brand new.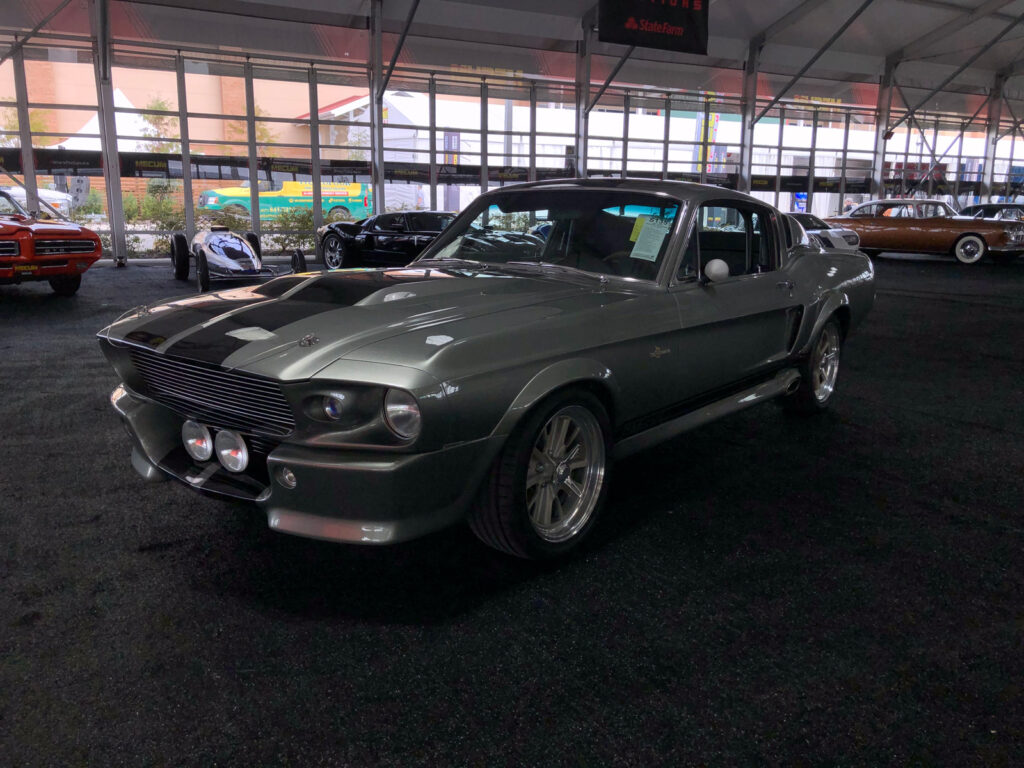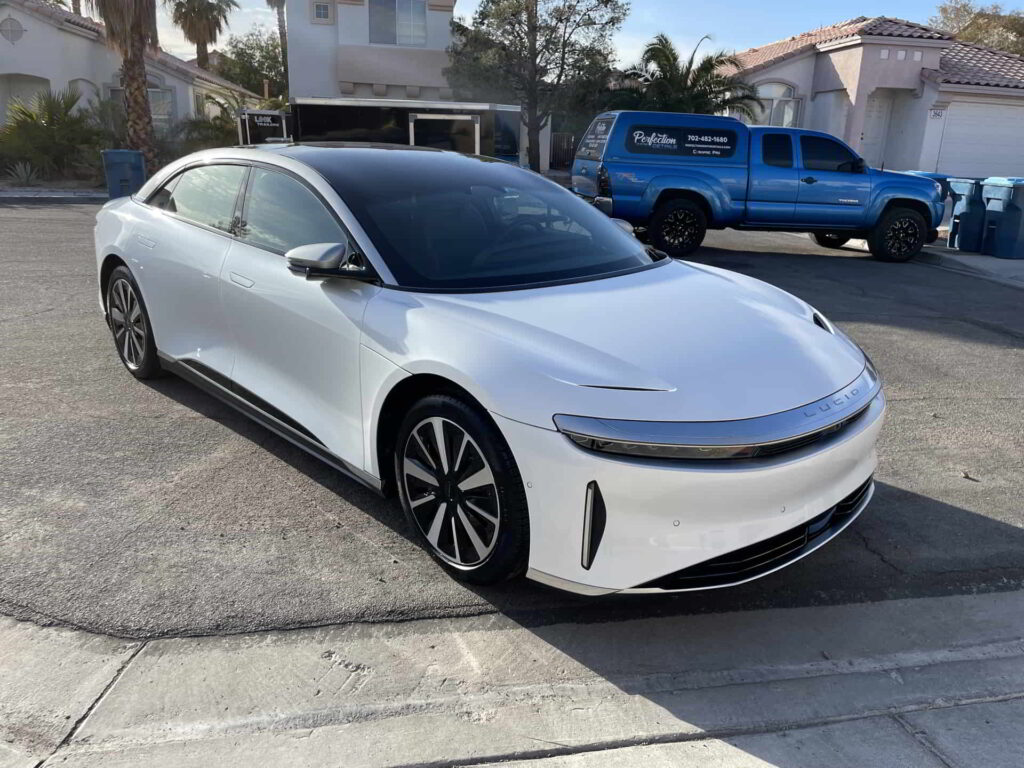 Why Choose Perfect Finish Detailing for Ceramic Coating?
Expertise:
Our team is trained in the latest ceramic coating techniques.
Quality:
We use only the best products to ensure your vehicle gets the protection it deserves.
Convenience:
Looking for Ceramic Coating near me? We are just a call away. Plus, our mobile service means we come to you.
Benefits of ceramic coating
Car owners can enjoy a range of benefits by applying ceramic coatings to their vehicles. These coatings offer numerous advantages, including:
Protects the car from bird droppings, tree sap, and other contaminants.
Dirt and grime find it harder to stick to the surface, making the car easier to clean.
Gives the car a deep gloss, enhancing its look.
Contact Perfect Finish Detailing Today!
Ready to give your vehicle the protection and shine it deserves? Reach out to the Best Ceramic Coating near me and schedule an appointment today