Mobile Detailing and Car Care Services in North Las Vegas, NV - Perfect Finish Detailing
Welcome to Perfect Finish Detailing, the ultimate destination for top-tier mobile detailing services in North Las Vegas. Whether your vehicle needs a fresh coat of paint, a ceramic coating, or a thorough detailing, we've got you covered.
Why Choose Perfect Finish Detailing in North Las Vegas?
Comprehensive Services: From ceramic coating services in North Las Vegas to paint correction services, we offer various services tailored to your vehicle's needs.
Expertise You Can Trust:

Our seasoned professionals use the latest techniques and tools to ensure your vehicle looks and feels brand new.

Convenience at Your Doorstep

: Our mobile detailing service brings the detailing shop to your location, offering unparalleled comfort.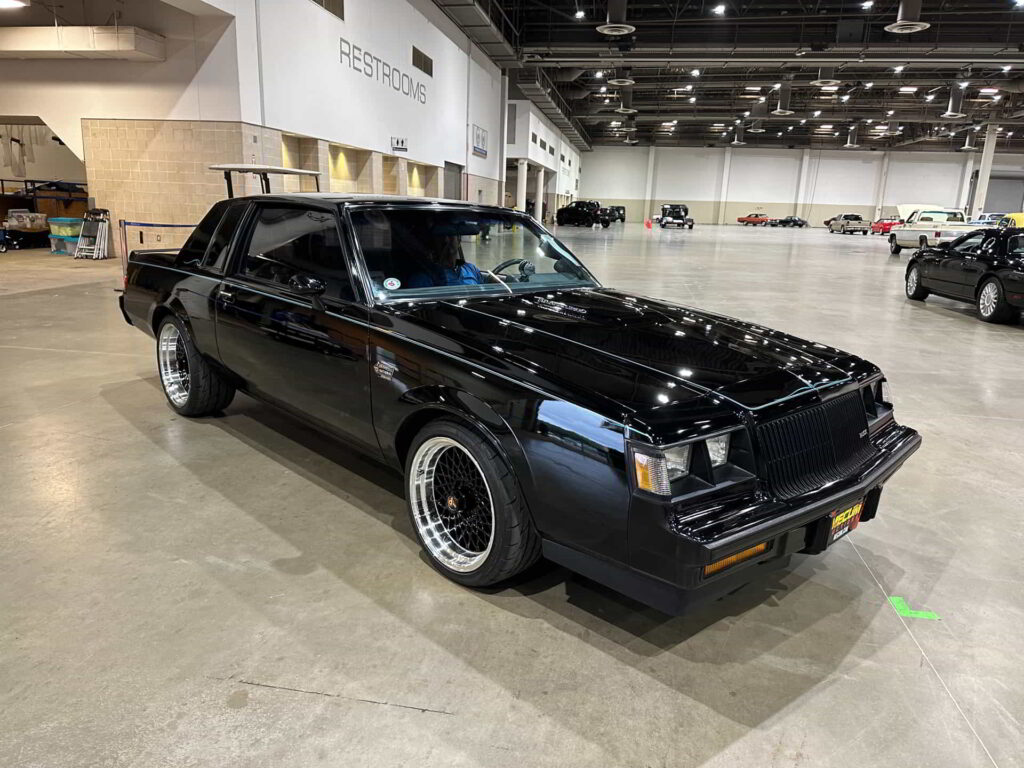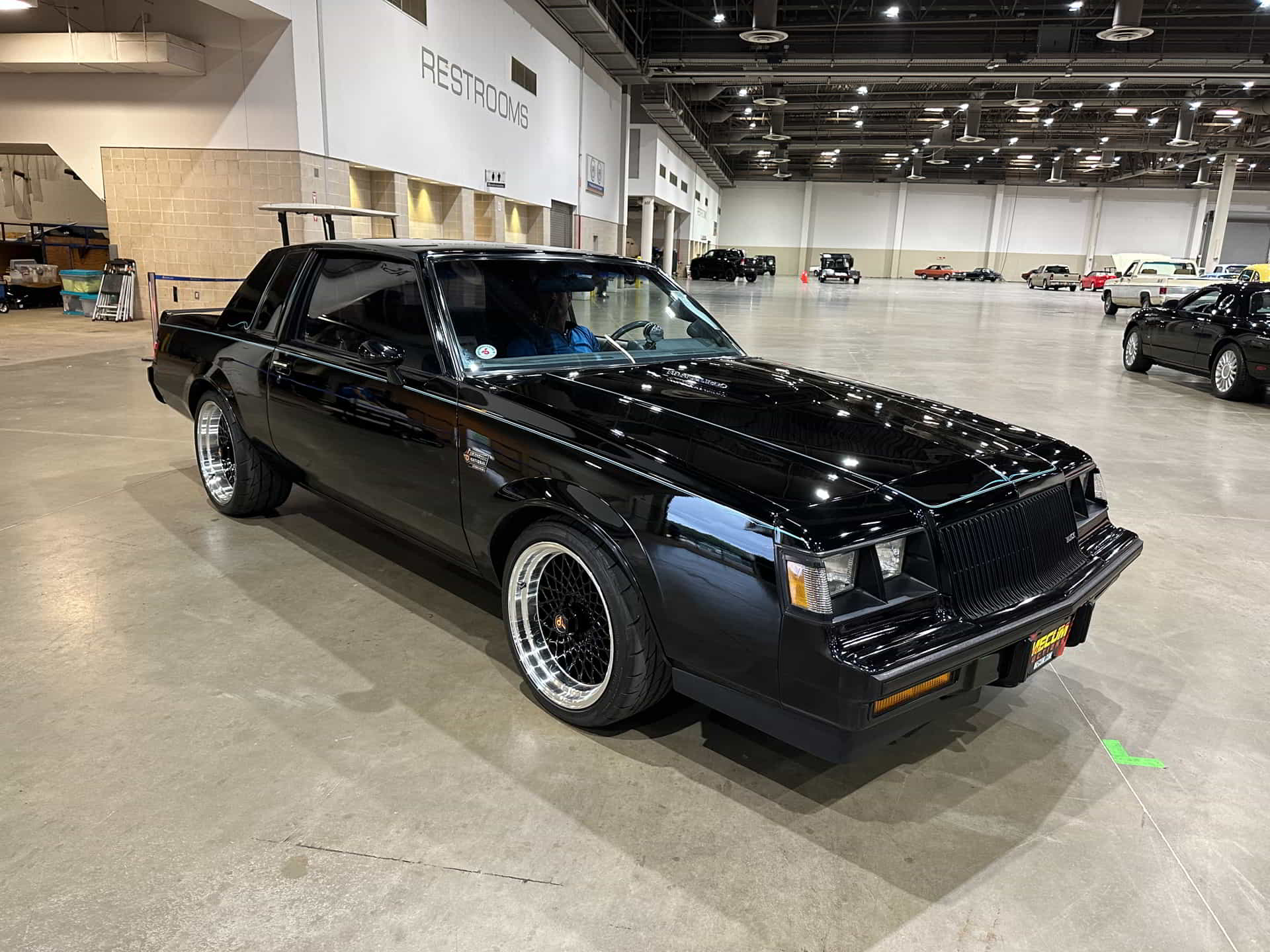 Our Signature Services in North Las Vegas, NV
Protect your vehicle's paint from the harsh Las Vegas environment. Our ceramic coating service ensures your car remains shiny and new, come rain or shine.
Experience the convenience of top-tier detailing without leaving your home or office. Our experts will come to you, ensuring your vehicle gets the attention it deserves.
Scratches, swirls, or imperfections – our paint correction service will restore your car's paint to its original glory.