Paint Correction in Henderson, NV
Welcome to Perfect Finish Detailing, the leading destination for Paint Correction services in Henderson, NV. With our dedication to excellence and a keen eye for detail, we ensure that every vehicle we handle is restored to its original beauty.
What is Paint Correction?
Paint correction is a meticulous process that involves removing imperfections from a vehicle's paintwork. These imperfections can include swirl marks, scratches, oxidation, and other blemishes. The goal is to restore the paint to its original state, giving the vehicle a fresh and rejuvenated look.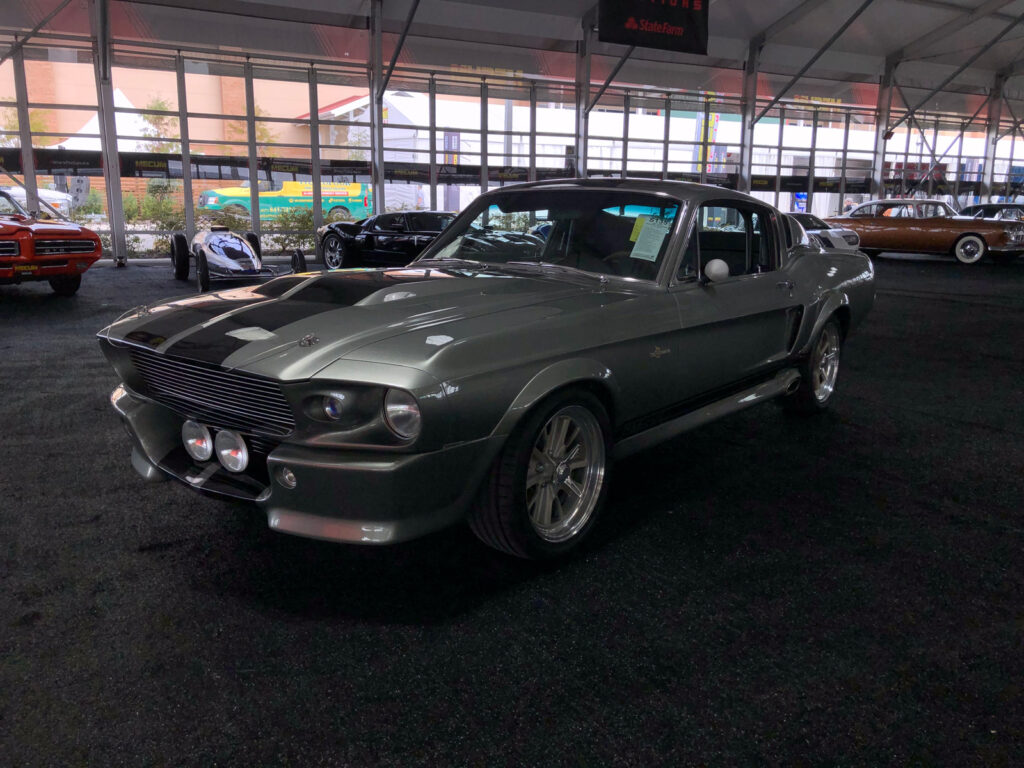 Why Opt for Paint Correction?
Restores Vehicle's Aesthetics
Over time, a car's paint can become dull and marred with imperfections. Paint correction revives the paint, making the car look brand new.
Increases Vehicle's Resale Value
 A well-maintained exterior can significantly boost a vehicle's resale value.
Preparation for Further Treatments
Before applying treatments like ceramic coatings, it's essential to have a flawless surface. Paint correction ensures that the surface is perfect for such applications.
Why Choose Perfect Finish Detailing?
Expert Technicians: Our team is trained in advanced paint correction techniques, ensuring top-notch results
Quality: We use industry-leading products and equipment to achieve the best possible finish.
Convenience: Searching for Paint Correction near me? We are just a call away, and our mobile service means we can come to you.