Paint Correction in Summerlin, NV: Restoring Your Vehicle's True Shine
Welcome to Perfect Finish Detailing, where we believe every vehicle deserves to shine at its brightest. If you're in Summerlin and searching for top-tier Paint correction services, you're in the right place.
What is Paint Correction?
Paint correction is a meticulous process that involves removing imperfections from a vehicle's paintwork. These imperfections can include swirl marks, scratches, oxidation, and more. The goal? To restore your vehicle's paint to its original, flawless state.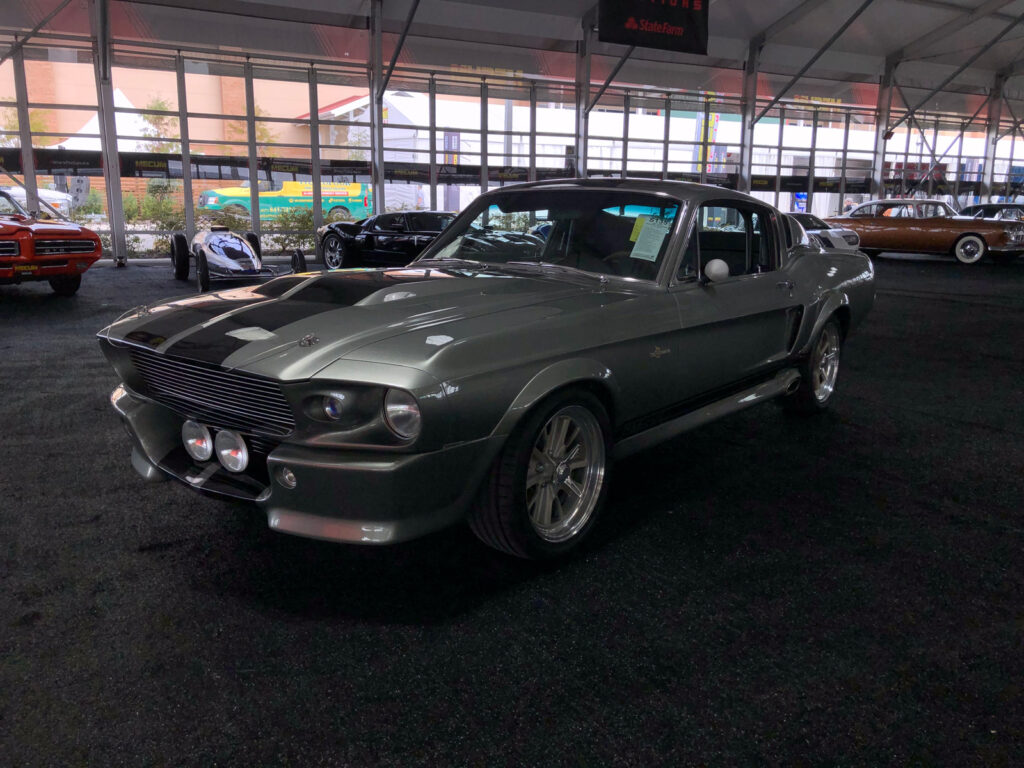 Why is Paint Correction Essential?
Removes unsightly marks and scratches, giving your vehicle a rejuvenated look.
 A well-maintained exterior can boost the resale value of your vehicle.
Preparation for Further Protection
Before applying protective measures like Ceramic Coating, paint correction ensures the surface is pristine.
The Perfect Finish Detailing Difference
Expertise: Our team is trained in advanced paint correction techniques, ensuring top-notch results.
Cutting-edge Equipment: We use state-of-the-art tools and products to achieve the perfect finish.
Tailored Solutions: Every vehicle is unique. We customize our approach based on your vehicle's needs.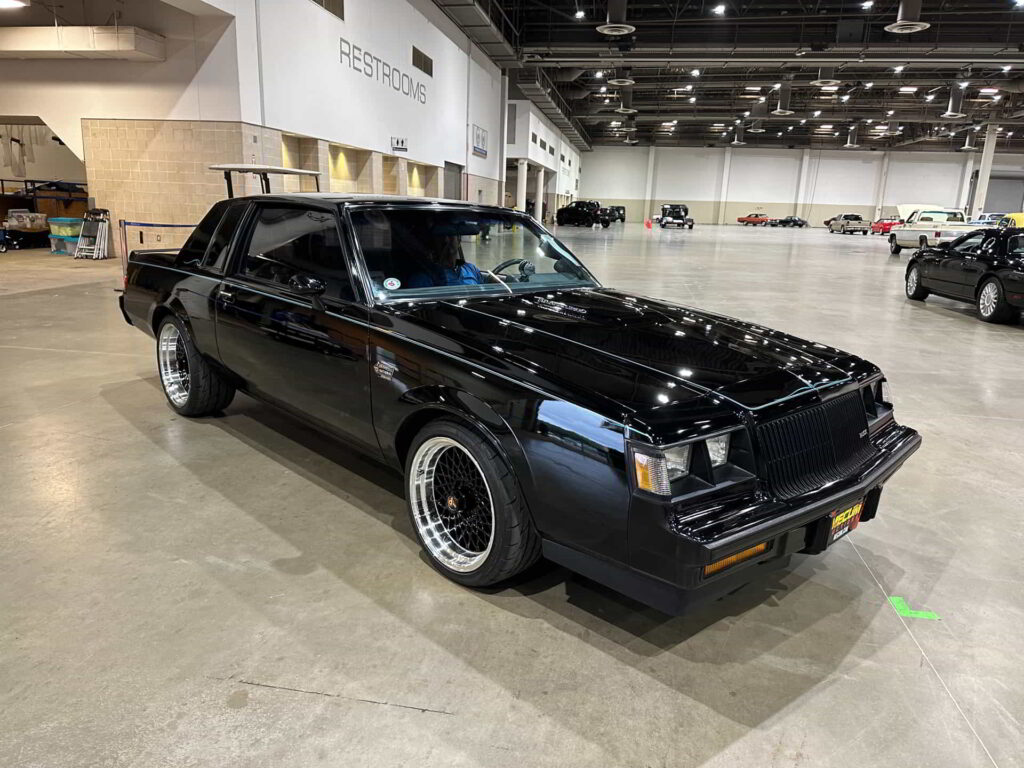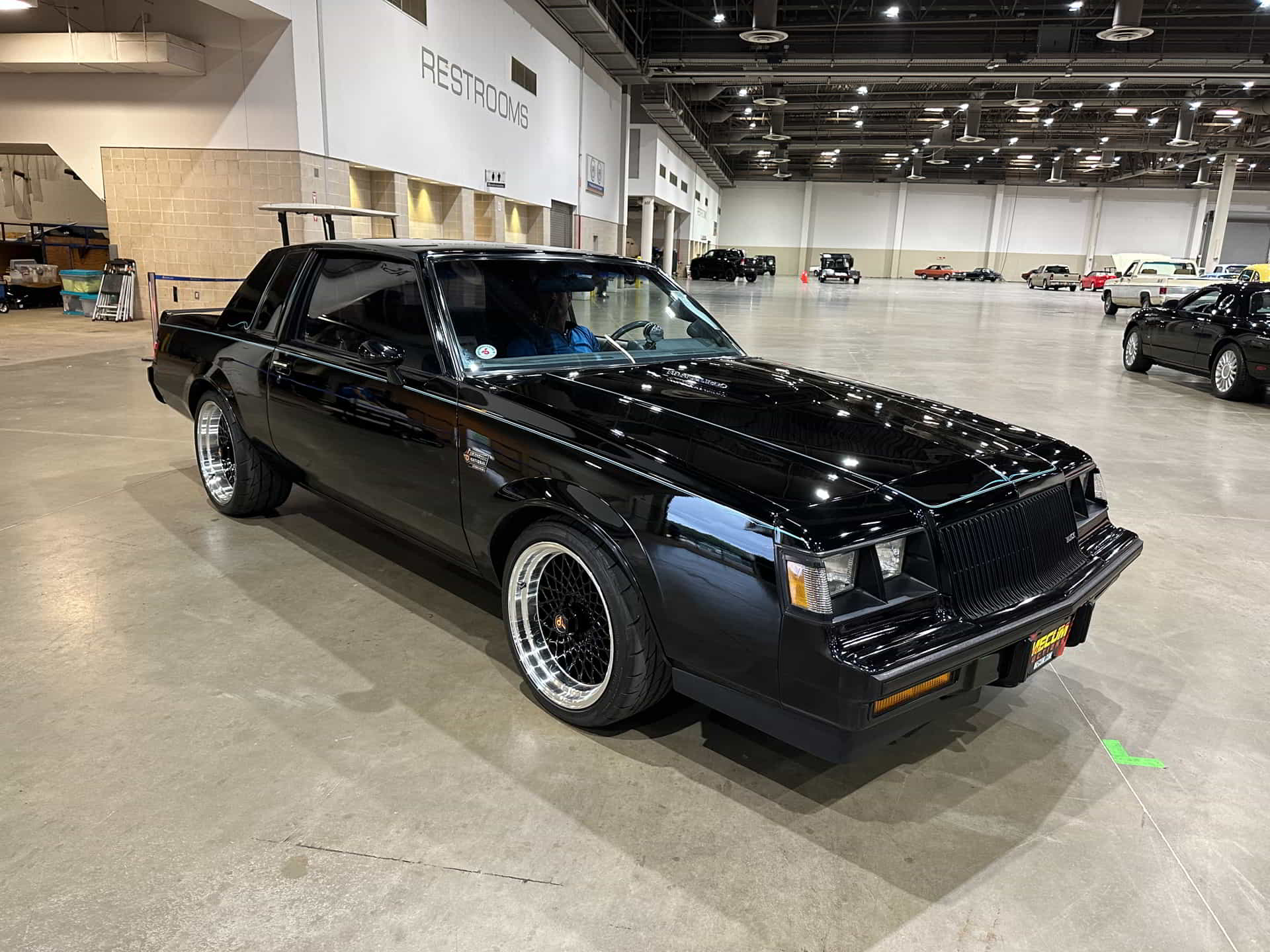 Our Paint Correction Process
Assessment: We start by assessing the current state of your vehicle's paint.
Deep Cleaning: Before correcting the paint, we ensure it's free from dirt and contaminants.
Correction: Using specialized tools, we meticulously remove imperfections from the paint's surface.
Polishing: To achieve a glossy finish, we polish the vehicle, enhancing its shine.
Protection: Post-correction, we recommend protective solutions like Ceramic Coating to maintain the paint's pristine state.
Ready to Revitalize Your Vehicle?