Mobile Detailing in Enterprise, NV: Where Quality Meets Convenience
Welcome to Perfect Finish Detailing, your ultimate destination for premium Mobile Detailing services in Enterprise, NV. We bring the shine back to your vehicle, ensuring it looks as splendid as it performs.
Mobile detailing is not just a service; it's a convenience, especially for those with a hectic schedule. It's about providing professional detailing services at a location that suits you, ensuring your vehicle is maintained without disrupting your routine.
Why Choose Us for Mobile Detailing in Enterprise, NV?
Convenience at Your Doorstep
 Whether at your home or office, our Mobile Detailing near me service ensures your vehicle gets the attention it deserves without you having to alter your schedule.
Our team, armed with top-notch products and cutting-edge techniques, ensures that every nook and corner of your vehicle sparkles.
From basic cleaning to comprehensive detailing, we offer a range of packages designed to cater to your specific needs and budget.
Our Mobile Detailing Services
Exterior Detailing:
Thorough cleaning, polishing, and protection of the exterior surface.
Interior Detailing:
Deep cleaning of the interior, including seats, carpets, and other surfaces.
Engine Detailing:
Ensuring the engine bay is clean and functioning at its peak.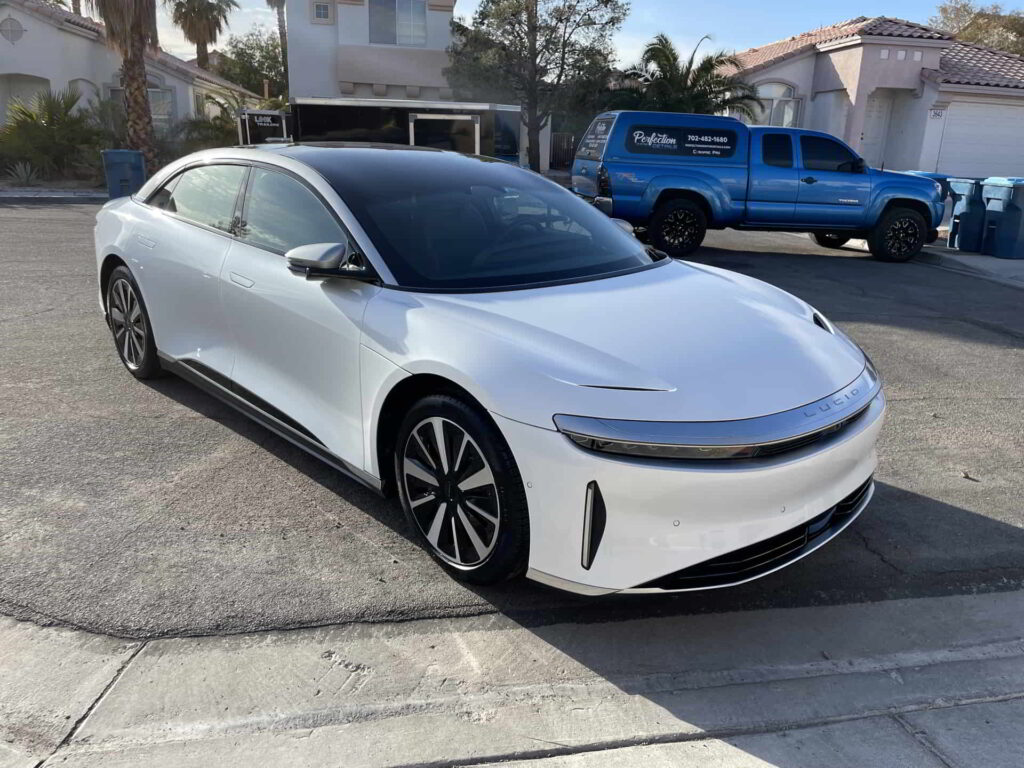 The Perfect Finish Detailing Process
Our process is thorough and tailored to ensure your vehicle not only looks pristine but is also protected from the elements. From cleaning and polishing to waxing and sealing, we utilize the best products in the industry, ensuring your vehicle not only looks good but also has a protective layer against the elements.
Ready to give your vehicle the detailing it deserves without the hassle of visiting a service center? Contact Best Mobile Detailing near me and schedule an appointment today!