Ceramic Coating in North Las Vegas, NV
Welcome to Perfect Finish Detailing, your trusted destination for top-tier Ceramic Coating services in North Las Vegas, NV. With our expertise and commitment to excellence, we ensure that your vehicle doesn't just shine but also remains protected against the elements.
Why Ceramic Coating is Essential?
Protection:
From harmful UV rays to bird droppings, ceramic coating ensures that these don't directly harm your car's paint.
Durability:
Unlike traditional wax, ceramic coating bonds with your vehicle's paint on a molecular level, offering longer-lasting protection.
Enhanced Appearance:
The glossy finish that ceramic coating offers is unparalleled, ensuring your vehicle always looks its best.
Cost-Effective:
While the upfront cost might seem high, the long-term benefits and reduced need for regular detailing make it a cost-effective choice.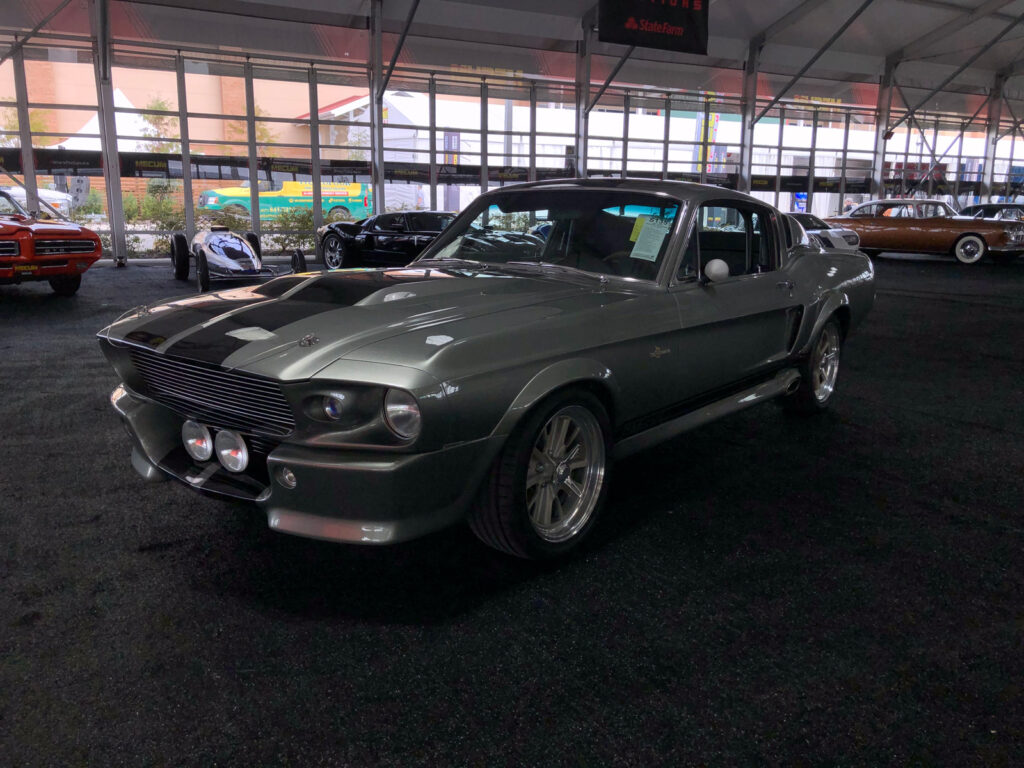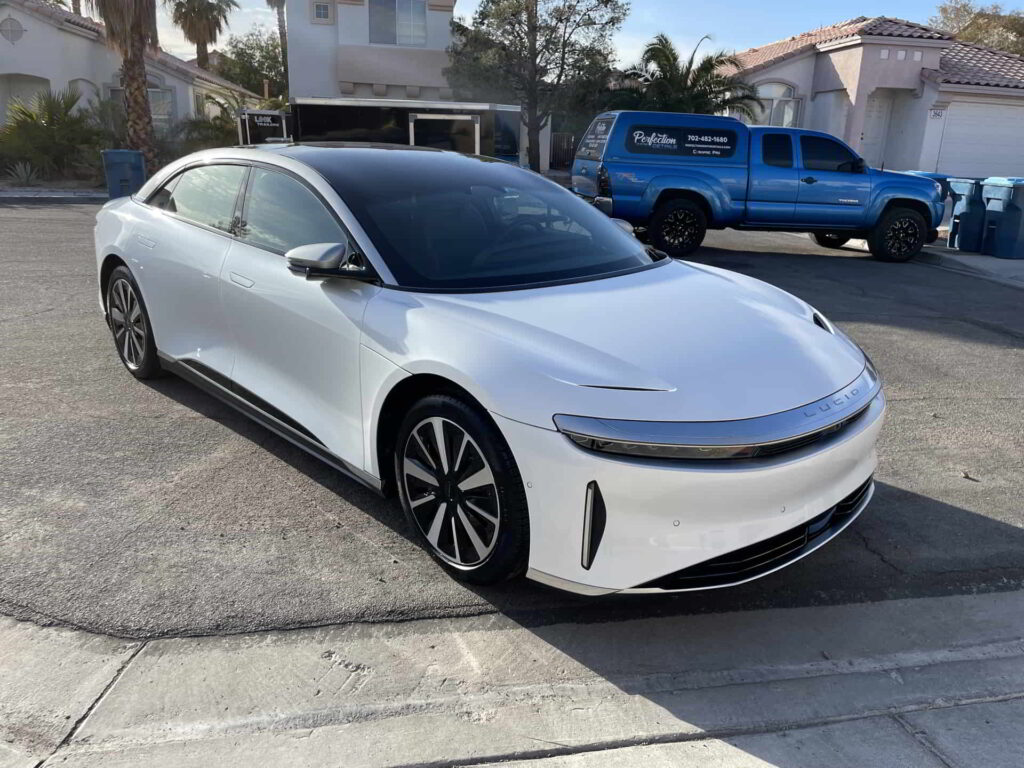 Experienced Professionals:
Our team comprises experts who understand the nuances of ceramic coating, ensuring top-notch service.
Customized Packages:
Whether you're looking for a basic ceramic coat or a premium package, we have something for everyone. Check out our Ceramic Coating services in North Las Vegas, NV.
Convenient Service:
Searching for the Best Ceramic Coating near me? Look no further. We offer both in-studio and at-home services for your convenience.
Our Ceramic Coating Services
 Our ceramic coating service isn't just about the exterior. We ensure every part, from the rims to the windows, gets the protection it deserves.
Our trained professionals ensure that the coating is applied evenly, without any streaks or bubbles.
Maintenance and Aftercare
Post the ceramic coating, we also guide you on the aftercare, ensuring the longevity of the coat.
Ready to give your vehicle the protection and shine it deserves? Contact us today and let's get started!