Paint Correction in North Las Vegas, NV
Welcome to Perfect Finish Detailing, the leading destination for Paint Correction services in North Las Vegas, NV. With our specialized techniques and state-of-the-art equipment, we restore your vehicle's paint to its original glory.
Why is Paint Correction Vital?
Restoration: Over time, vehicles are prone to swirl marks, scratches, and oxidation. Paint correction effectively addresses these issues, restoring the paint's original shine.
Value Preservation: A well-maintained paint job not only enhances the appearance but also preserves the vehicle's value.
Protection: After paint correction, a protective layer is often applied, safeguarding the paint from further damage.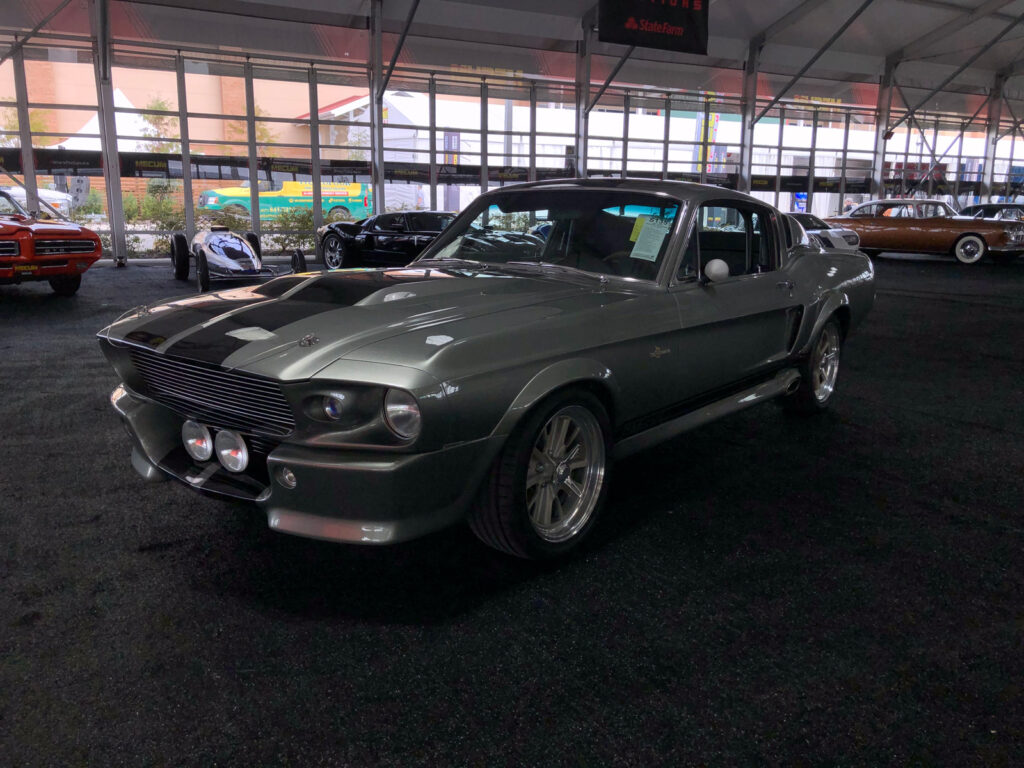 Our Paint Correction Services
If you are someone who takes pride in your vehicle's appearance and wants it to look its best, then paint correction can be a worthwhile investment.
Before the correction process, we ensure the paint surface is free from contaminants using clay bars and specialized cleaning agents.
Scratch and Swirl Removal
Using high-quality polishing compounds, we meticulously remove swirl marks and light scratches.
Post-correction, we apply a sealant to protect the paint and enhance its longevity.
Why Choose Perfect Finish Detailing?
Expert Technicians: Our team comprises professionals trained in the art of paint correction, ensuring top-tier service.
Custom Solutions: Every vehicle is unique, and so is its paint condition. We offer customized solutions tailored to your vehicle's needs. Explore our Paint Correction services in North Las Vegas, NV.
Convenience at its Best: Searching for the Best Paint Correction near me? We're just a call away. Opt for our in-studio or at-home services as per your convenience.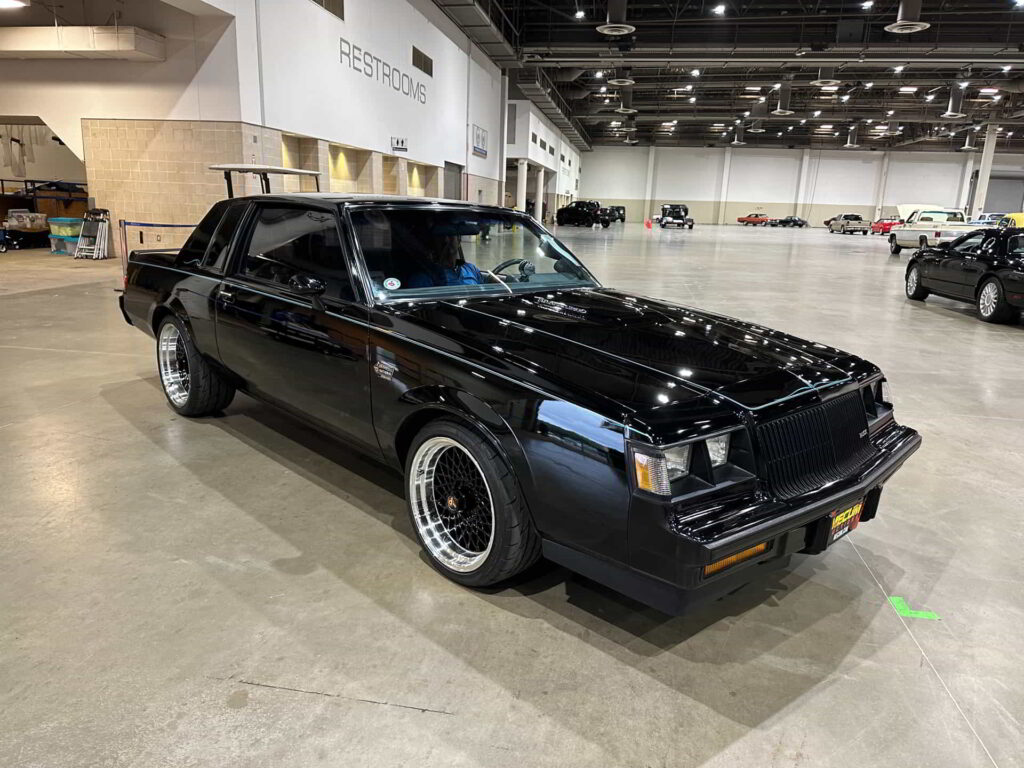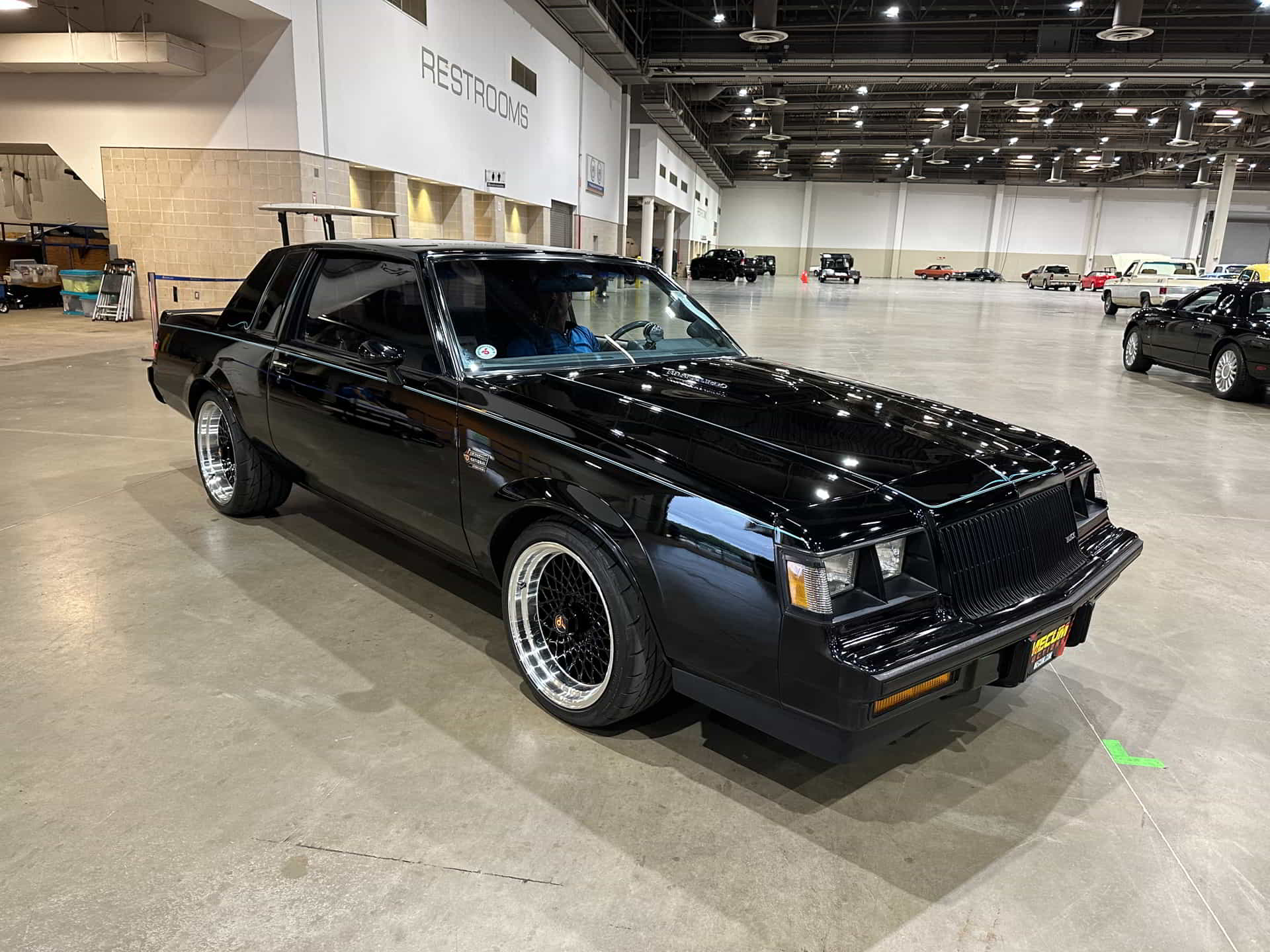 Ready to rejuvenate your vehicle's paint? Contact us today and witness the transformation!