Ceramic Coating in Summerlin, NV: The Ultimate Vehicle Protection
Welcome to Perfect Finish Detailing, the premier destination for top-notch Ceramic Coating services in Summerlin, NV. Dive deep into the transformative world of ceramic coatings and understand why it's the talk of the town.
Ceramic coating is a liquid polymer applied to the exterior surfaces of a vehicle. Once cured, it bonds with the factory paint, creating a protective layer on the vehicle's surface. It's not just a protective measure; it's an investment in maintaining your vehicle's pristine appearance.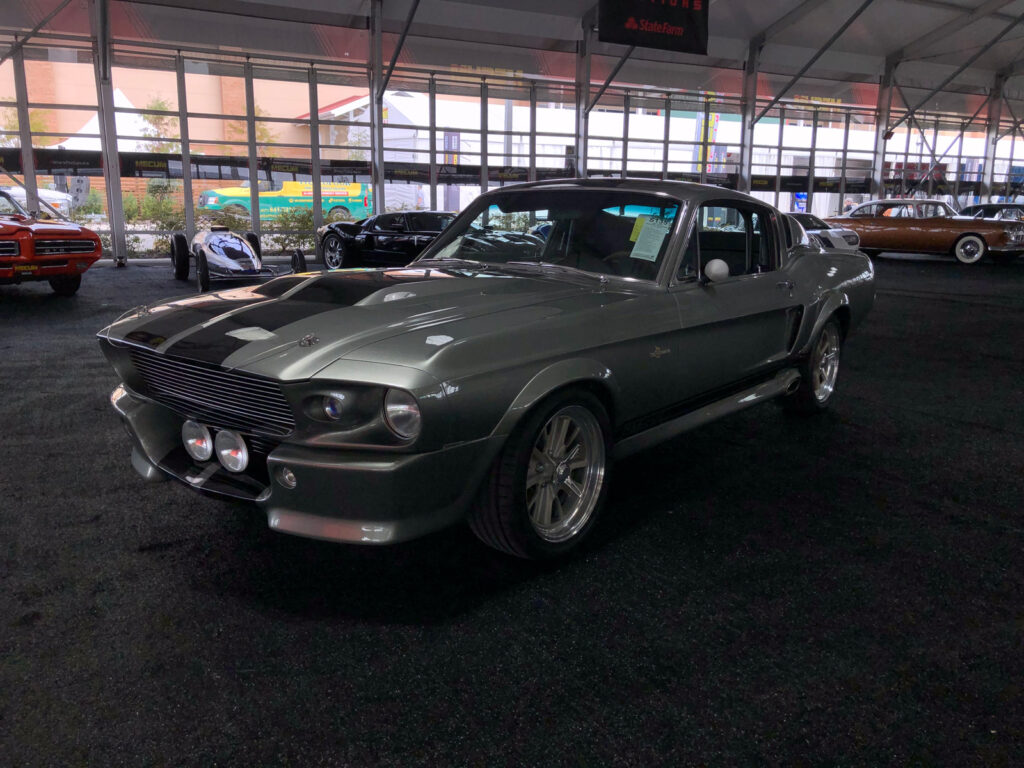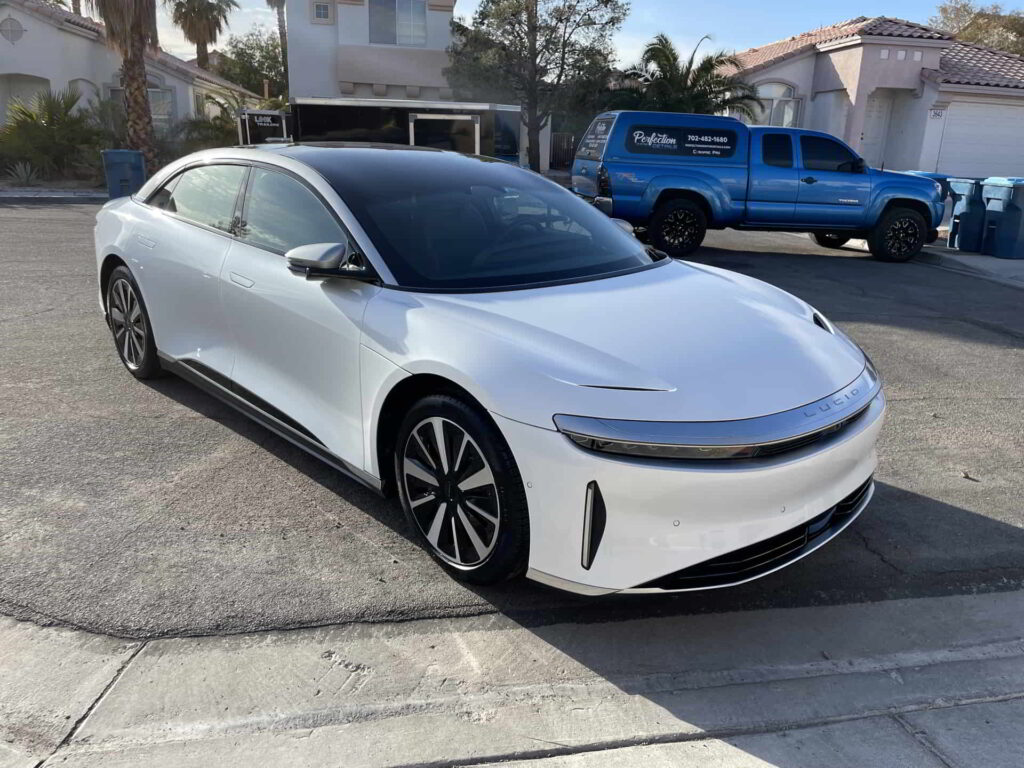 Why Opt for Perfect Finish Detailing?
Skilled Professionals:
Our team is trained in the precise application of ceramic coatings.
Top-tier Products:
We use industry-leading products that ensure maximum protection and shine.
Customer Satisfaction:
Our job isn't done until you're completely satisfied with the results.
Benefits of ceramic coating
 Shields your vehicle from harmful UV rays, preventing paint fading.
Protects against acidic contaminants, ensuring the paint remains untouched.
Water beads up and rolls off, reducing the risk of water spots and contaminants.
Gives your vehicle a glossy finish, making it look brand new.
Our Ceramic Coating Process
Consultation: Reach out to us, and we'll guide you on the best ceramic coating options for your vehicle.
Vehicle Preparation: Before the coating, we ensure your vehicle is spotless and free from contaminants.
Application: Our experts meticulously apply the ceramic coating, ensuring every inch of your vehicle is covered.
Curing: The vehicle is left to cure, solidifying the bond between the coating and the paint.
Inspection: We conduct a thorough inspection to ensure the coating is perfectly applied.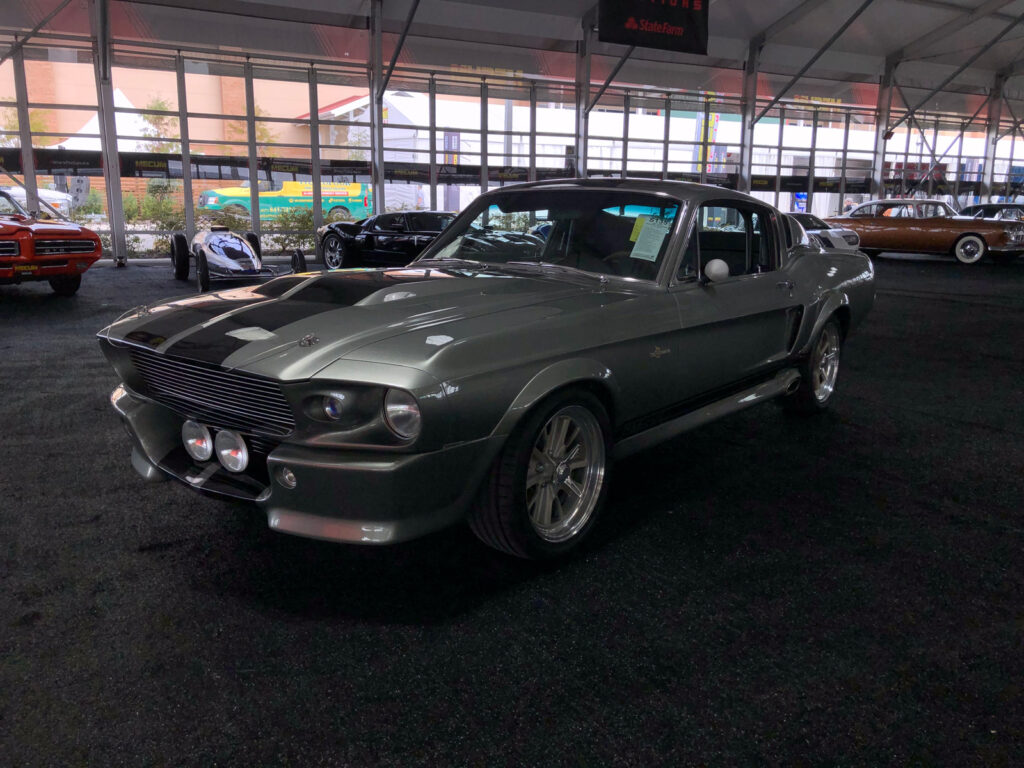 Ready for a Transformation?
If you're in Summerlin and searching for the Best Ceramic Coating near me, your search ends here. Experience the magic of ceramic coating with Perfect Finish Detailing.