Ceramic Coating in Enterprise, NV: The Ultimate Protection for Your Vehicle
Welcome to Perfect Finish Detailing, the leading provider of Ceramic Coating services in Enterprise, NV. Dive into the world of advanced vehicle protection with our state-of-the-art ceramic coating services.
Ceramic coating is a liquid polymer applied to the exterior surfaces of a vehicle. It chemically bonds with the factory paint, creating a protective layer on top. This layer is not only resilient but also offers a range of benefits that traditional waxes and sealants can't match.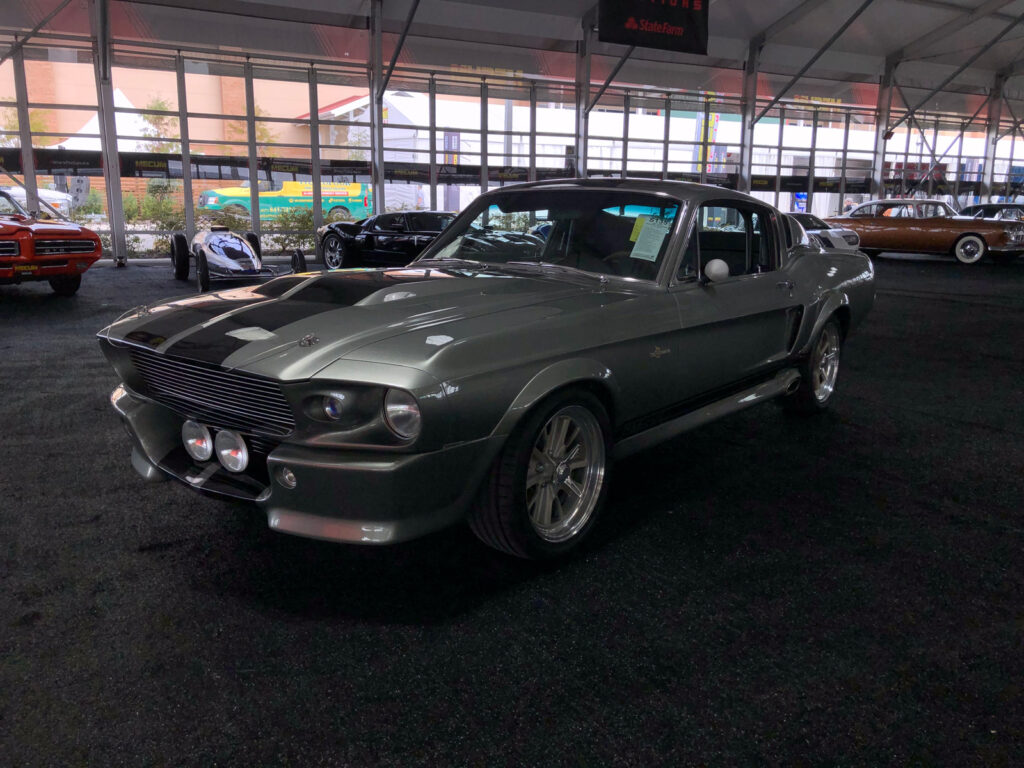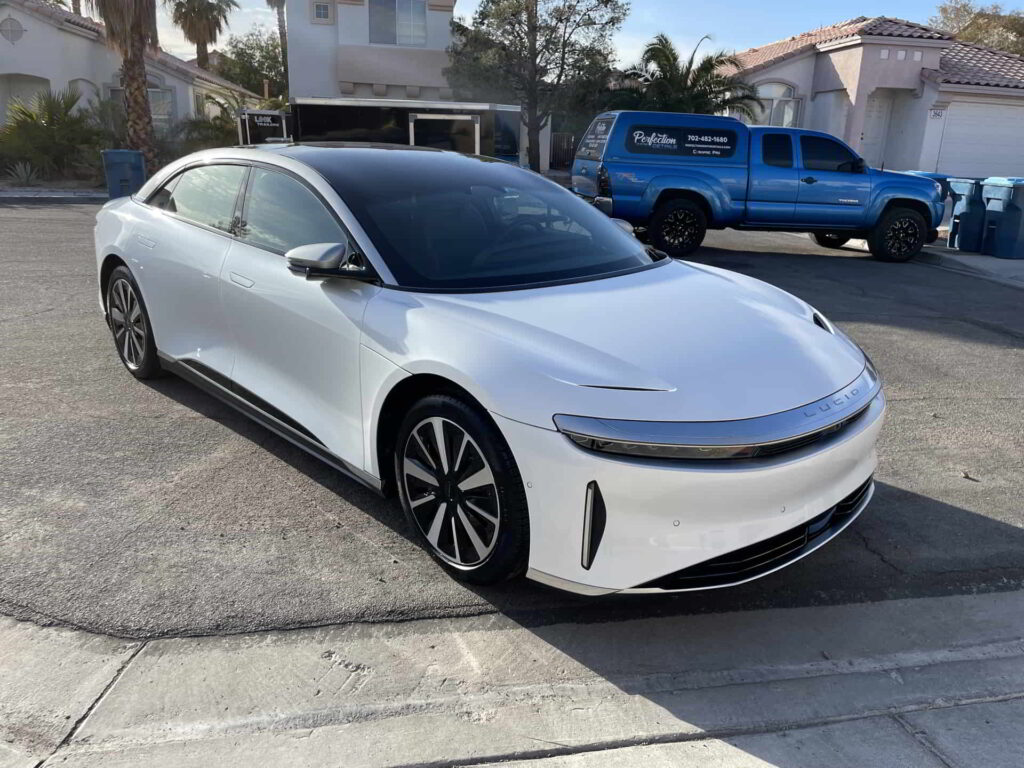 Why Choose Perfect Finish Detailing for Ceramic Coating?
Expert Application:
Our trained professionals ensure the coating is applied evenly, guaranteeing optimal protection and shine.
Top-tier Products:
We use only the best ceramic coating products in the industry, ensuring your vehicle gets the protection it deserves.
Affordable Packages:
Quality doesn't always have to come at a premium. Our Ceramic Coating near me packages are competitively priced, ensuring you get the best value for your money.
Why Opt for Ceramic Coating in Enterprise, NV?
Unlike traditional waxes and sealants that require frequent reapplication, ceramic coatings last for years, ensuring your vehicle remains protected against various environmental contaminants.
The coating provides a deep, rich gloss, making your vehicle look as if it just rolled out of the showroom.
Say goodbye to stubborn dirt and grime. With ceramic coating, most contaminants simply slide off, making cleaning a breeze.
The Ceramic Coating Process
Our process is meticulous, ensuring every inch of your vehicle is coated perfectly. From cleaning and decontaminating the surface to the actual application of the ceramic coating, we ensure your vehicle not only looks stunning but is also shielded against potential damage.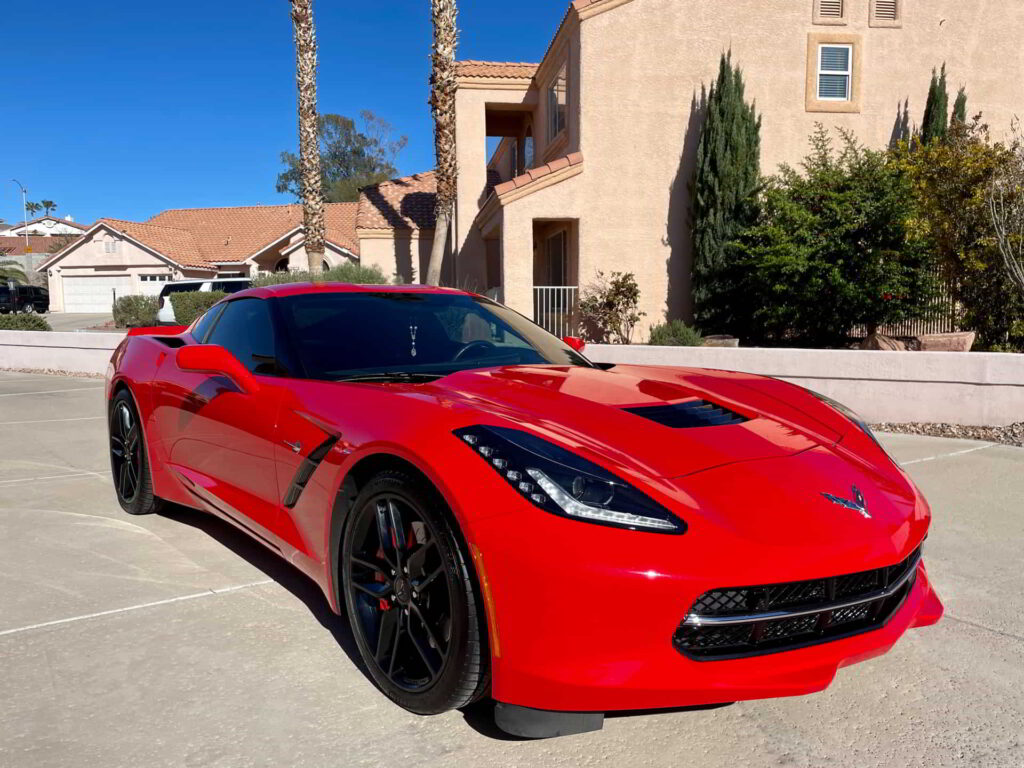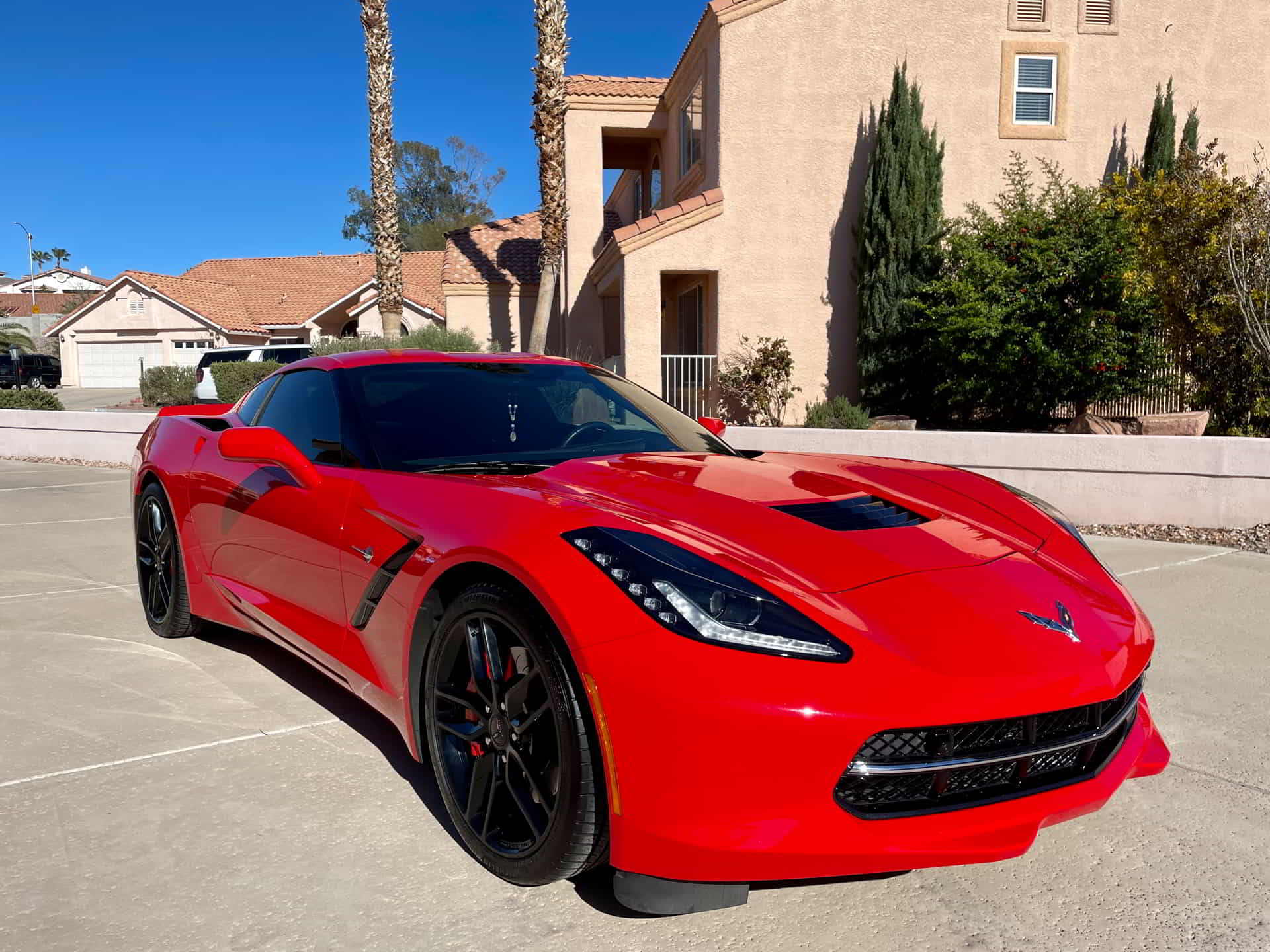 Ready to Elevate Your Vehicle's Protection?
If you're looking to give your vehicle the ultimate protection while enhancing its aesthetic appeal, look no further. Contact Best Ceramic Coating near me and let us transform your vehicle.