Paint Correction in Paradise, NV
Welcome to Perfect Finish Detailing, the leading destination for superior Paint Correction services in Paradise, NV. Our dedication to perfection ensures that every vehicle we handle not only looks its best but also stands the test of time.
What is Paint Correction?
Paint correction is a meticulous process that involves the removal of surface imperfections on a vehicle's paintwork. These imperfections can include swirl marks, scratches, water spots, and oxidation. Through various techniques and the use of high-quality products, paint correction restores the paint to its original glory or even better.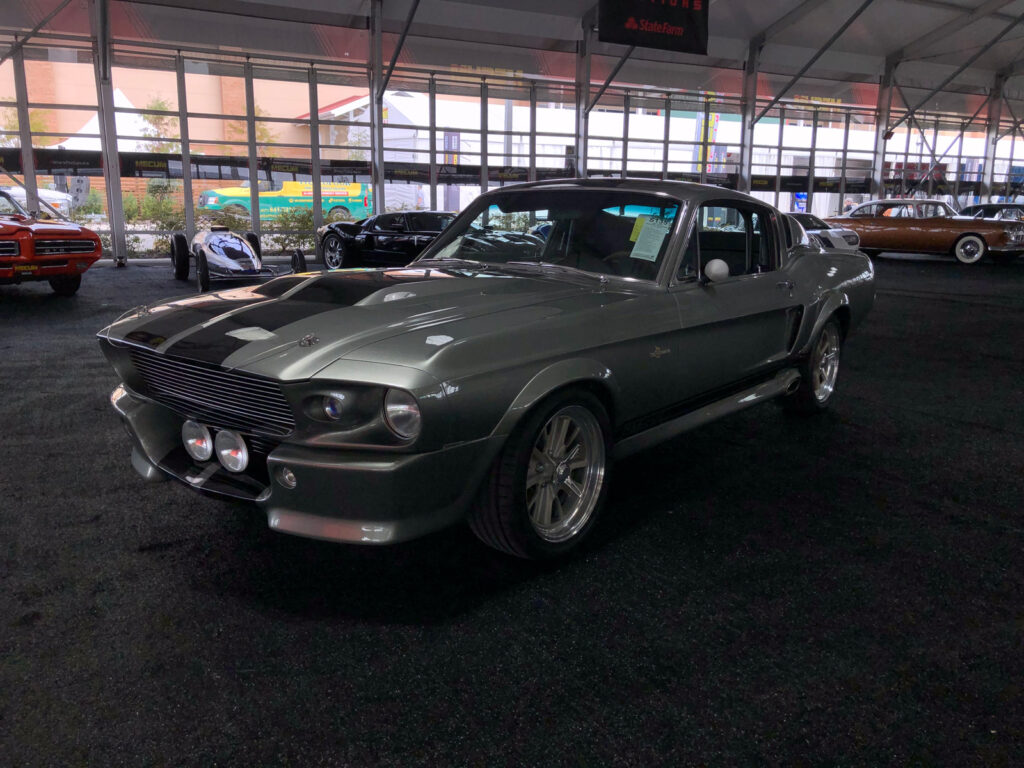 Benefits of Paint Correction
Brings back the original luster and shine of the vehicle.
A well-maintained exterior can significantly boost the resale value of a car.
Protects Against External Damages
Removes minor scratches and imperfections that can lead to more significant damages if left untreated.
After paint correction, applying sealants or coatings becomes more effective, offering better protection against external elements.
Why Choose Perfect Finish Detailing?
Experienced Professionals: Our team comprises experts trained in the latest paint correction techniques.

Top-Notch Equipment: We use state-of-the-art equipment to ensure the best results.

Customized Solutions: We understand that every vehicle is unique. Hence, we offer tailored solutions to meet individual needs.