Mobile Detailing in Summerlin, NV: Experience the Ultimate Convenience
Welcome to Perfect Finish Detailing, where we bring top-tier Mobile Detailing services right to your doorstep in Summerlin, NV. Dive into the world of mobile detailing and discover the convenience and excellence we offer.
What is Mobile Detailing?
Mobile detailing is the process of performing a thorough cleaning and restoration of a vehicle's interior and exterior, all at a location that's convenient for the client. Whether it's your home, office, or any other location in Summerlin, our team comes to you.
Benefits of Mobile Detailing
No need to disrupt your schedule. We come to you, saving you time and hassle.
From deep cleaning to polishing, our services are as comprehensive as any stationary detailing shop.
With mobile detailing, your vehicle gets undivided attention from our professionals.
Why Choose Perfect Finish Detailing?
Expertise: Our team comprises professionals trained in the latest detailing techniques.
Quality Products: We use only the best products to ensure your vehicle looks its best and is protected from the elements.
Flexible Scheduling: We work around your schedule, ensuring minimal disruption to your day.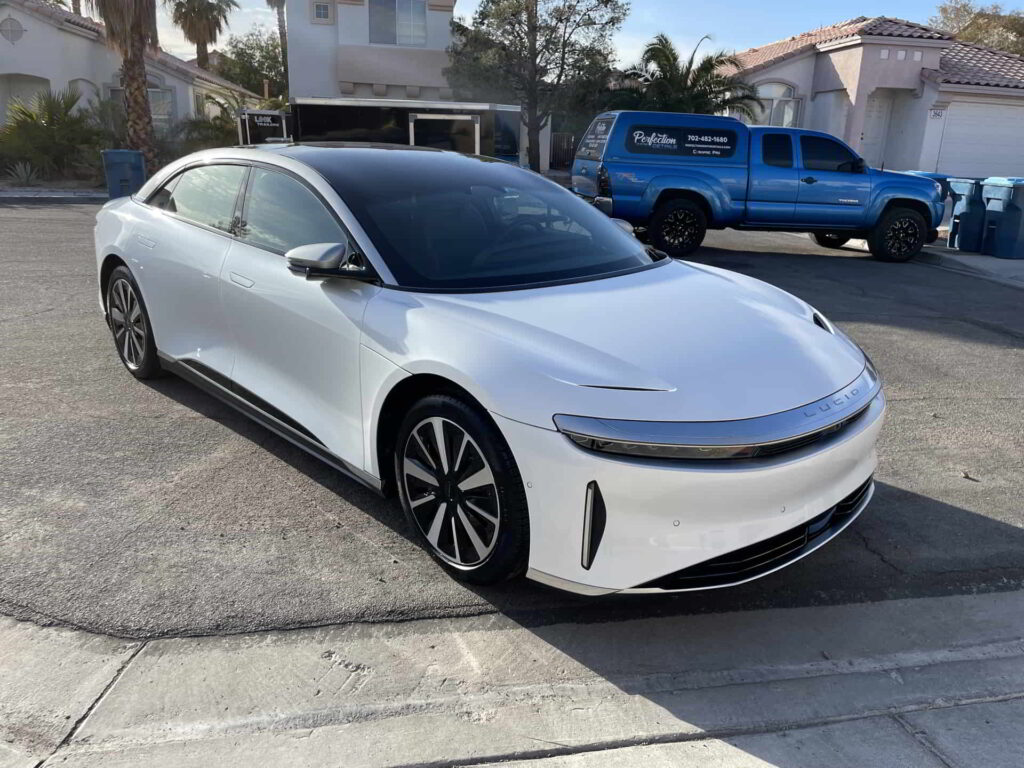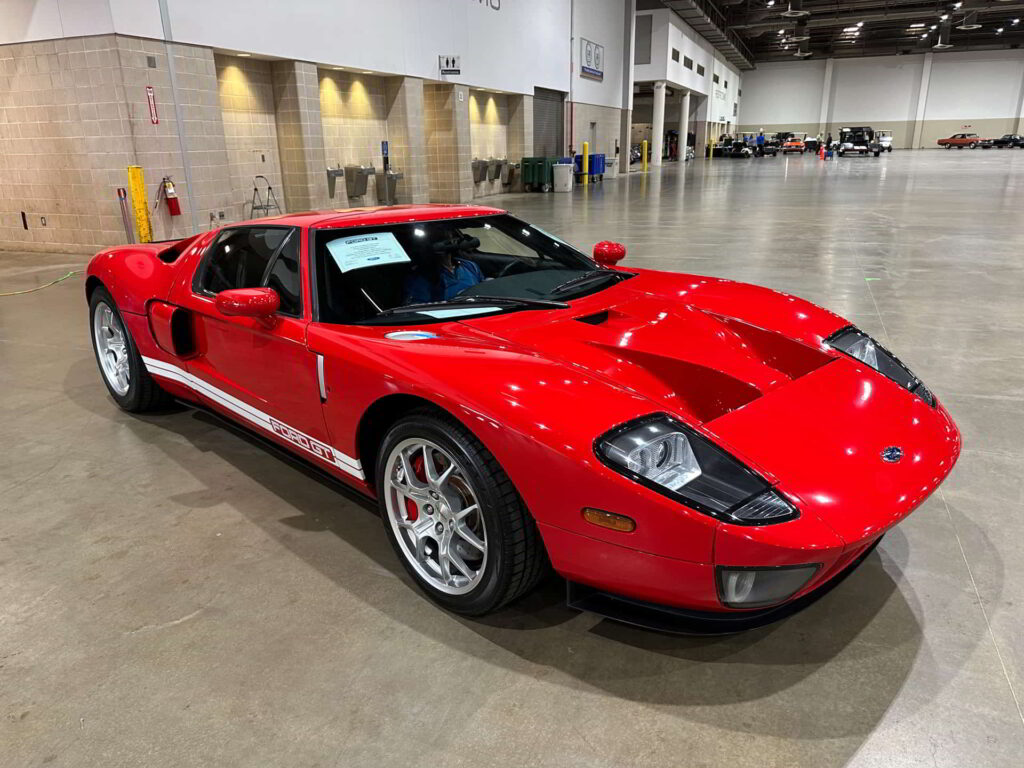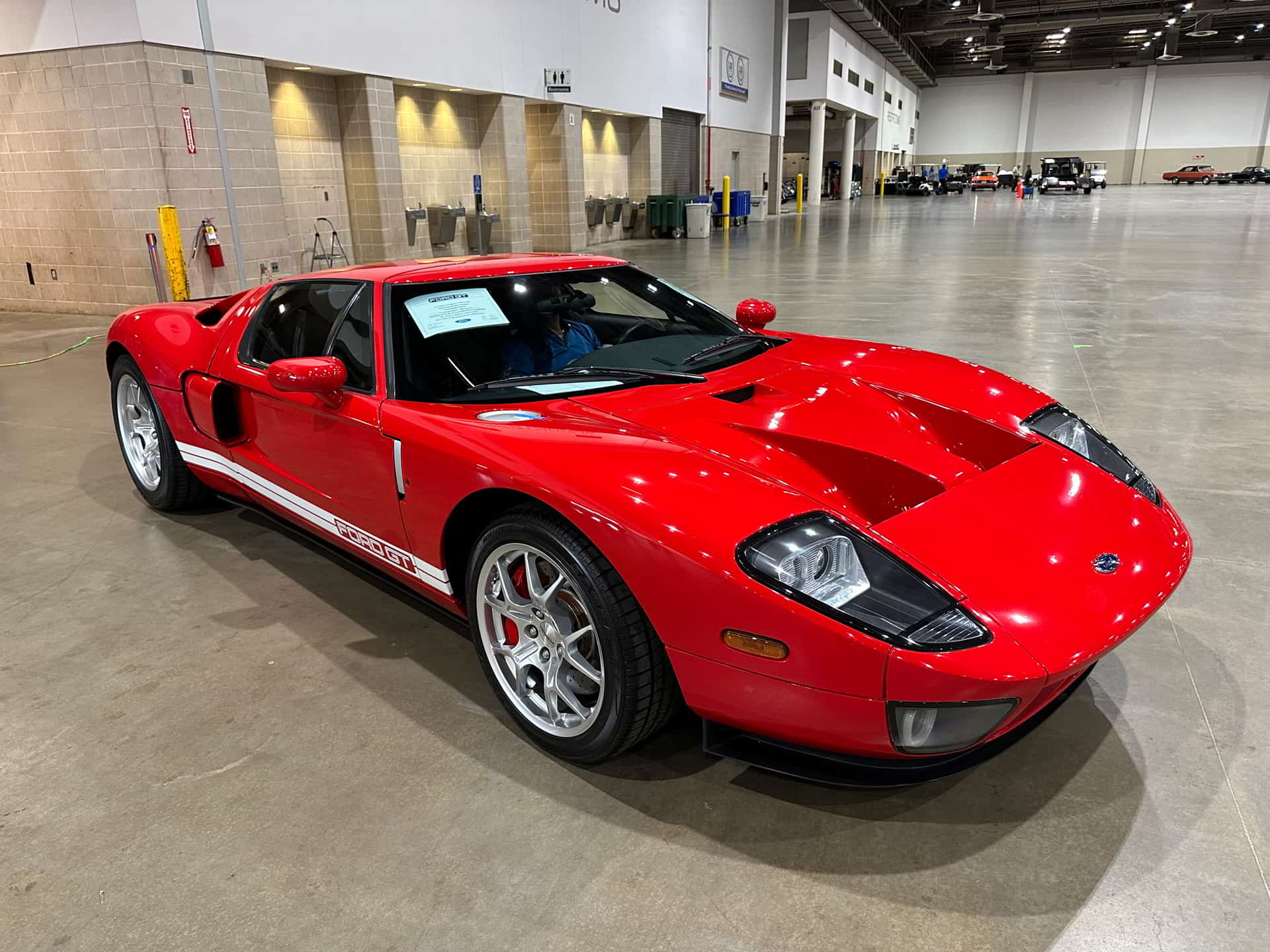 Our Mobile Detailing Process
Consultation: Reach out to us, and we'll discuss your needs and schedule a session at your convenience.
On-site Assessment: Once we arrive, we do a quick assessment to tailor our services to your vehicle's needs.
Detailing: Using top-of-the-line products and equipment, we detail your vehicle to perfection.
Final Walkthrough: We walk you through the finished work, ensuring you're 100% satisfied.
Ready to Experience the Best?
If you're in Summerlin and looking for the Best Mobile Detailing near me, look no further. Let Perfect Finish Detailing redefine convenience and excellence for you.