Ceramic Coating in Paradise, NV
Welcome to Perfect Finish Detailing, the premier destination for top-of-the-line Ceramic Coating services in Paradise, NV. Our commitment to excellence and our passion for perfection ensures that every vehicle we treat shines brighter and lasts longer.
Ceramic coating is a liquid polymer applied to the exterior surfaces of a vehicle. Once cured, this polymer forms a protective layer on the vehicle's surface, shielding it from various external contaminants. Unlike traditional waxes and sealants, ceramic coating chemically bonds with the factory paint, ensuring long-lasting protection and a gleaming finish.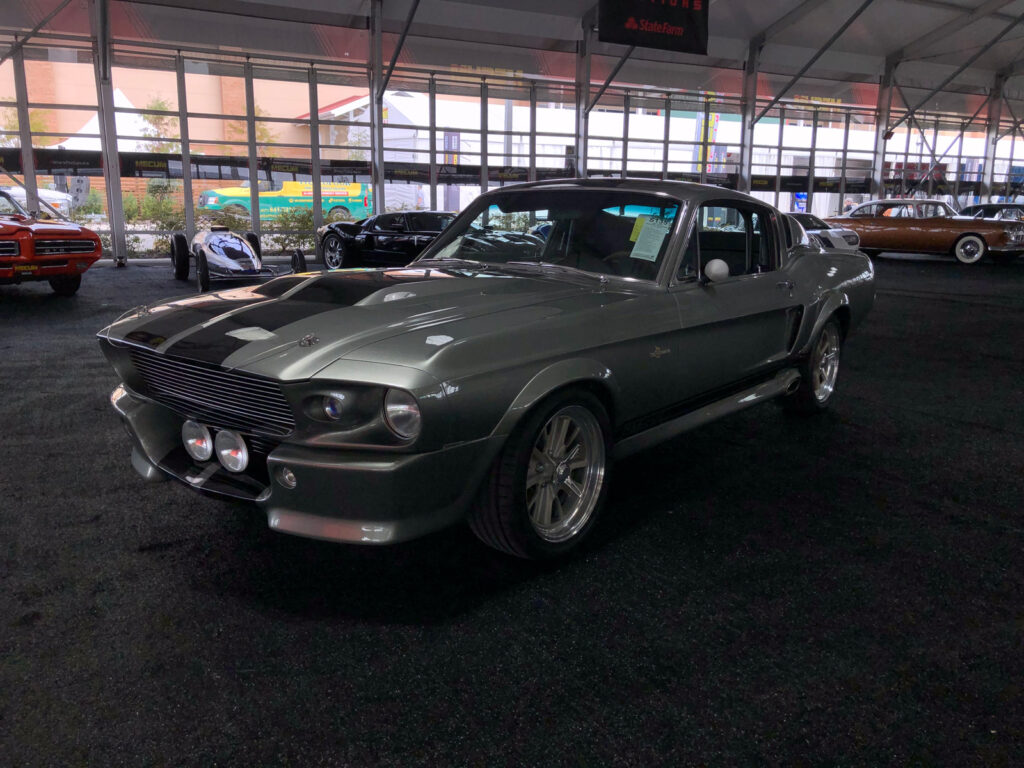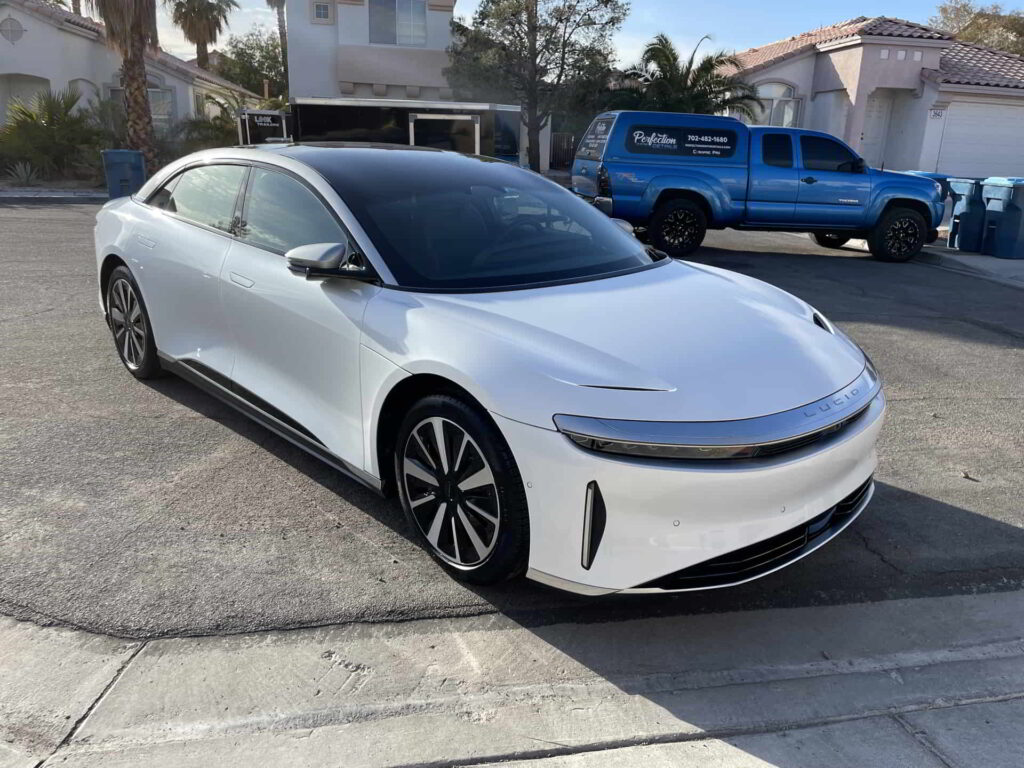 Why Choose Perfect Finish Detailing for Ceramic Coating?
Expertise:
Our team of professionals is trained in the latest ceramic coating techniques.
Quality Products:
We use industry-leading products that ensure maximum protection and shine.
Convenience:
Tailored to fit your needs, whether you want a basic ceramic coating or a complete package with paint correction
Benefits of ceramic coating
Protects your vehicle's paint from the harmful effects of the sun.
Shields the paint from acidic contaminants, ensuring the paint remains untouched and the vehicle looks new for longer.
The hydrophobic nature ensures water beads up and rolls off the surface, reducing the risk of water spots and contaminants.
Gives your car a deeper, more vibrant shine.
Contact Perfect Finish Detailing Today!
Ready to give your vehicle the protection and shine it deserves? Reach out to the Best Ceramic Coating near me and schedule an appointment today