Owning a car brings joy and convenience to our lives, but it also requires regular maintenance to keep it in top-notch condition. Car detailing is an essential part of maintaining your vehicle's appearance and protecting its value. While many people are familiar with traditional detailing centers, mobile car detailing has become increasingly popular due to its convenience and numerous benefits. So, what are the main benefits of mobile detailing for car owners?
In this article, from the expert team at Perfect Finish Detailing in Las Vegas, NV, we will explore what mobile detailing involves, highlight five key benefits of this service, and find out how it compares to traditional detailing centers.
What does mobile detailing involve?
Mobile car detailing is a specialized service where professional detailers visit your location, whether it's your home, office, or any other convenient spot, to clean and restore your vehicle. These experts bring all the necessary equipment, including water, cleaning solutions, and power sources, right to your doorstep. The process typically involves a thorough cleaning, polishing, and protection of both the interior and exterior of your car. From removing dirt and grime to eliminating stubborn stains, mobile detailing ensures your vehicle looks pristine and maintains its original shine.
5 top mobile detailing benefits for car owners
Mobile detailing has a wide variety of benefits that you should be aware of before investing in the service: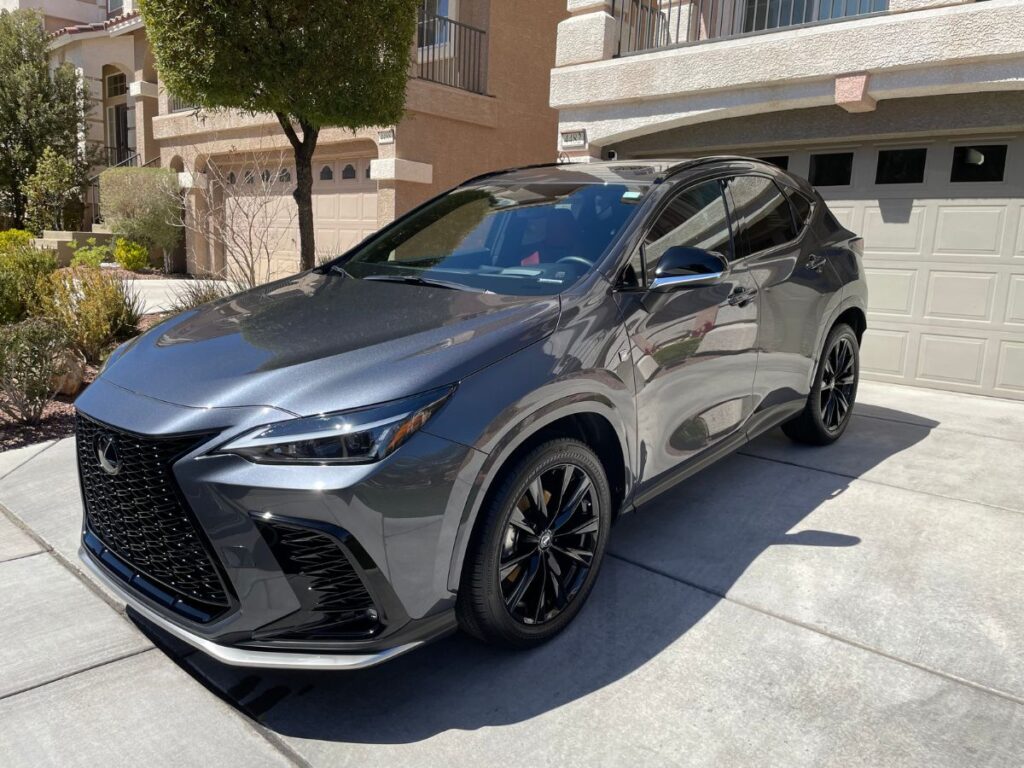 Convenience
The primary benefit of mobile detailing is its unparalleled convenience. Instead of driving to a brick-and-mortar detailing center and waiting for hours, you can schedule an appointment at your preferred location. This saves you time and allows you to focus on other important tasks while the professionals work their magic.
Time-Saving
As mentioned earlier, mobile detailing saves you time. The dedicated team of detailers will efficiently clean your car while you carry on with your daily routine. This is particularly beneficial for busy professionals, parents, or anyone with a hectic schedule.
Personalized Service
Mobile detailers often offer personalized services tailored to your car's specific needs. They pay close attention to problem areas and address them with precision, ensuring your vehicle receives the care it truly deserves.
Cost Effective
Mobile detailing businesses can often offer competitive pricing compared to fixed-location detailing services. This is because they have lower overhead costs, as they don't need to maintain a physical car detailing shop. As a result, they can pass on these cost savings to their customers, providing more affordable services.
Preserve Vehicle Value
Regular mobile detailing for cars, especially when performed by professionals, can help preserve your car's value over time. By keeping your car in pristine condition, you are more likely to fetch a higher resale value should you decide to sell it in the future.
Is mobile detailing better than going to a detailing center?
When it comes to auto detailing, traditional brick-and-mortar centers have long been the go-to option for car owners seeking professional cleaning and restoration. However, as mobile detailing gains popularity, it's essential to understand why this option is often considered better and more advantageous for many car owners.
One of the primary reasons why mobile detailing surpasses traditional detailing centers is its unparalleled convenience. Imagine this scenario: you've had a hectic week at work, and your car is in dire need of a thorough cleaning. The weekend finally arrives, and all you want to do is unwind and spend quality time with your family or engage in other leisure activities. The last thing you'd want is to spend more time driving to a detailing center, waiting in queues, and then returning home, only to realize you've lost precious hours of your day.
Time is a valuable commodity, and mobile auto detailing services are acutely aware of this fact. Their efficient and experienced team of detailers is equipped with all the necessary tools and products to get the job done swiftly and effectively. Instead of dedicating hours of your day to visiting a detailing center, you can simply book an appointment, and the detailers will handle the rest.
Read more: What Are The Benefits Of Ceramic Coating?
How often do you need to get a mobile detailing service?
The frequency of mobile detailing depends on various factors, including your car's usage, exposure to harsh conditions, and personal preferences. In general, it is recommended to get your car detailed every three to six months for optimal results. However, if you frequently drive in adverse weather conditions or have a busy lifestyle, more frequent detailing may be beneficial.
The amount of wear and tear your car experiences is directly related to how often it should be detailed. If your car is your daily driver and exposed to urban environments with dusty roads and city pollution, it's more prone to accumulating dirt, debris, and pollutants. Similarly, if you often park your car outdoors, it faces the elements like rain, sun, and bird droppings, which can damage the paint and exterior over time.
Additionally, considering your personal preferences and how much you value a spotless and immaculate car can influence the frequency of mobile detailing. Some car owners take great pride in the appearance of their vehicles and prefer more frequent detailing to ensure their car always looks its best.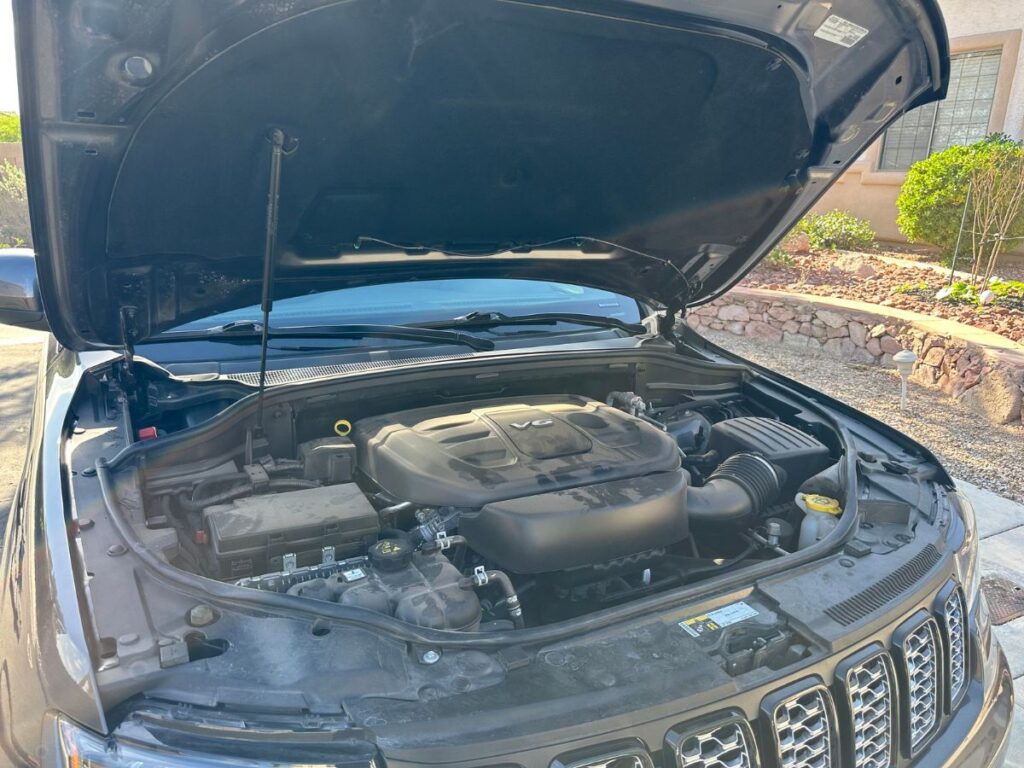 Top quality mobile detailing services in Las Vegas, NV
Discover the mobile detailing services in Las Vegas, NV, look no further than Perfect Finish Detailing. With years of experience, a dedicated team of professionals, and a commitment to excellence, Perfect Finish Detailing offers a wide range of detailing packages to suit your needs. From exterior waxing and polishing to interior deep cleaning, we ensure your car is returned to you in impeccable condition.
For more information or to book your mobile detailing appointment, please contact us at (702) 482-1680 or come down to our main location at 3650 Summer Picnic Ct, Las Vegas, NV 89147.