Paint Correction in Las Vegas, Nevada - Perfect Finish Detailing
Welcome to Perfect Finish Detailing, the premier destination for paint correction services in Las Vegas. If your vehicle's paintwork has lost its shine or shows signs of wear, we're here to rejuvenate it.
Paint Correction: What Is It?
Paint correction removes imperfections from a vehicle's paintwork, such as scratches, swirl marks, and oxidation. It is achieved through specialized polishing compounds and machines, resulting in a flawless finish. Paint correction is a popular service among car enthusiasts who want to restore their vehicles to their original condition.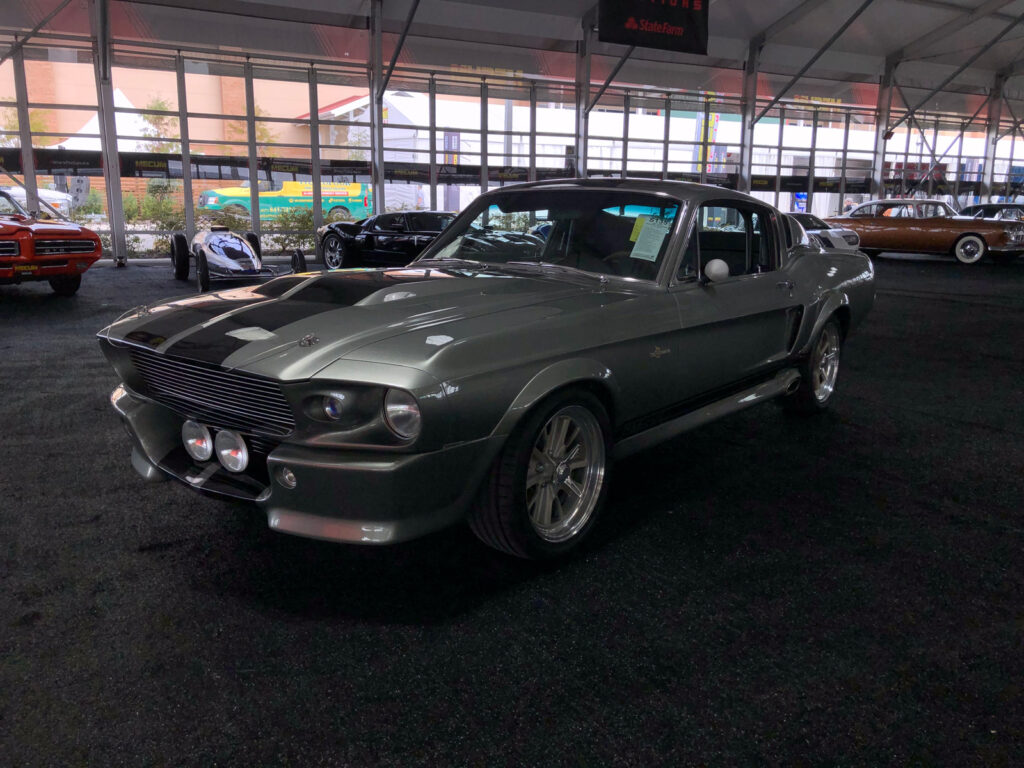 Why Perfect Finish Detailing is the Best Choice for Paint Correction Near Me?
If you are someone who takes pride in your vehicle's appearance and wants it to look its best, then paint correction can be a worthwhile investment.
Our seasoned professionals use advanced techniques and high-quality products to correct imperfections and restore your vehicle's paint to its original brilliance.
Every vehicle has its unique challenges. We offer customized paint correction solutions to address the specific needs of your car.
Local Challenges, Expert Solutions
Las Vegas's environment can be harsh on car paint. Our team specializes in addressing these local challenges, ensuring your vehicle looks its best.
Our Paint Correction packages
Perfect Finish Detailing in Las Vegas, NV, offers three different levels of paint correction depending on your car's needs.
Price:
$150 cars
$200 trucks/SUV
Price:
$300 cars
$400 trucks/SUV
Price:
$600 cars
$750 trucks/SUV
Why choose our paint correction service
At Perfect Finish Detailing, we pride ourselves on using only the highest-quality products and techniques. Our experienced technicians ensure your vehicle shines and is protected against environmental elements. We want you to know that we should exceed your expectations every time.
FAQs About Paint Correction
Depending on factors like the quality of correction, coating type, environmental conditions, and maintenance practices, it can last from several months to years.
It's generally done as needed when imperfections become noticeable. Factors include the car's age, usage, and maintenance.
When done by trained professionals like ours, it's safe and won't damage your car's paint.
Ready to Restore Your Car's Shine?
Don't let paint imperfections hold back your car's beauty. At Perfect Finish Detailing, we promise unmatched paint correction services. Contact us today at (702) 482-1680 or visit us at 3650 Summer Picnic Ct, Las Vegas, NV 89147.